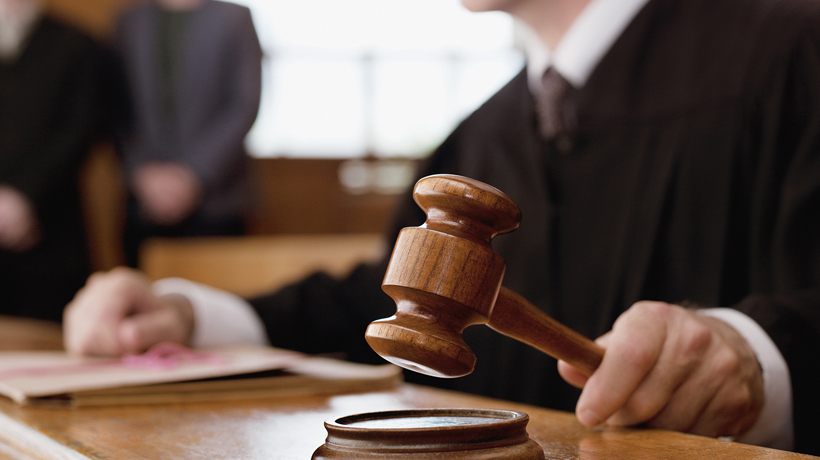 Madras High Court, while hearing habeas corpus petitions filed in connection with minor girls eloping with married men said the time had come to curtail such practices. The court suggested introduction of counselling programmes by the government for teenage girls as well as their parents.
A Division Bench of Justices N Kirubakaran and S Baskaran made the suggestion while hearing a petition filed by the mother of a 17-year-old girl who had eloped with a 45-year-old married man. The court was taken aback to know that the accused was the father a 10-year-old daughter.
Authoring an interim order in the case, the Bench said, "It is not the only case of such kind. Every day, a number of cases are coming before this court with regard to minors eloping with their lovers, especially with aged and married people. Today itself, this court came across four cases of this kind."
Additional Public Prosecutor M Mohamed Riyaz told the court that it was the second instance where the petitioner's daughter had eloped with the man. They had eloped for the first time in June, but were traced by police. The man was remanded in judicial custody after being booked under Section 366 (kidnapping, abducting or inducing woman to compel her marriage) of the Indian Penal Code. He was granted bail by a lower court. On being released, he ran away with the girl again.
The court asked the government to explain steps taken to address infatuation, besides providing details of invocation of Protection of Children from Sexual Offences Act of 2012 against the accused. "Offences under the POCSO Act were not confined to men alone. There are media reports of married or aged women eloping with minor boys. For example, a woman teacher had recently eloped with her school student. Those details should also be given and explanation on whether POCSO Act had been invoked against such people," the court said.