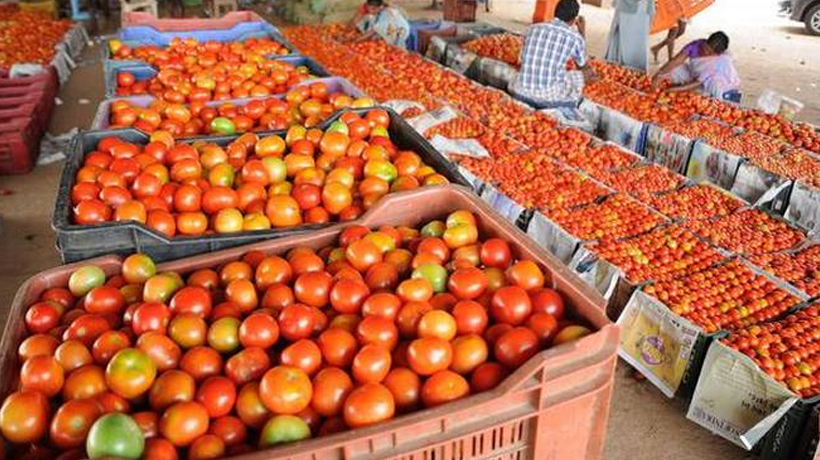 Tomato farmers were put to hardship when prices of their produce fell drastically. As ooon Thursday, the farm price offered by the trader was between Rs 7 and Rs10 a kg and Rs.120 per box of 25 kg.
Sathish, a farmer, said, "We are not clear about what happened this year. During season last year, the market fetched us Rs 1,800 to Rs 2,000 a box. Sometimes, farmers just leave it on the field, because they cannot even meet the labour costs. However, I have decided to harvest the crop and take what is offered," he added.
To harvest an acre of crop, 10 labourers are engaged, and women are paid less at Rs 250- 300 a day. Labour costs can be met only if a box fetched Rs 300, said Satish who sold his produce at Bathalapalli vegetable market in Hosur.
Tomatoes from Hosur are loaded off to Karnataka, Andhra Pradesh, Tiruchi, Coimbatore, Kerala, Pondicherry, Nagercoil and other places. But, this year, the market in Andhra Pradesh and Karnataka have witnessed excess arrivals, said farmers.