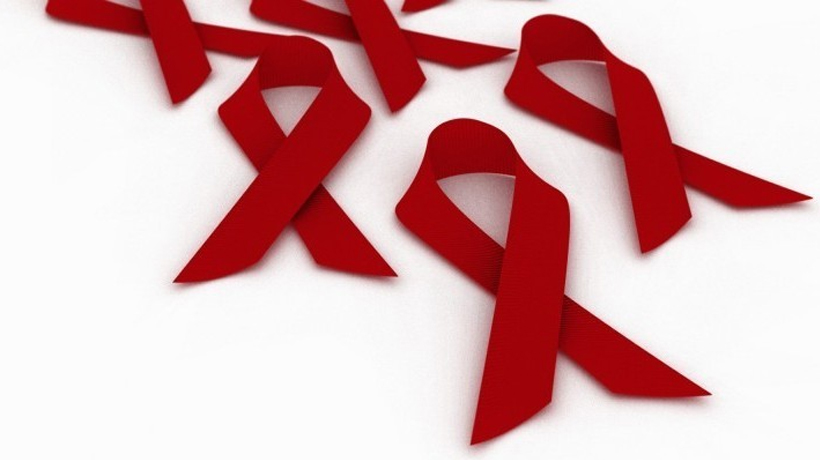 The Tamil Nadu State AIDS Control Society (TNSACS) is creating awareness on HIV/AIDS in the digital era, by conducting a meme competition for the public ahead of the World AIDS Day. College students and the public can take part in the contest titled 'A meme a day' to be held between October 1 and November 25.
Officials with the District AIDS Prevention and Control Unit (DAPCU) in Coimbatore said pamphlets on the meme competition were being circulated among the public and students to make the initiative a success.
"The winners of will be given prizes and certificates by TNSACS on World AIDS Day, which is observed on December 1. Participants can submit any number of memes. However, they should follow templates instructed by TNSACS while creating them," said DAPCU district programme manager RVM Kumanan.
The memes should contain messages related to HIV/AIDS awareness, express care and support to Persons Living with HIV (PLHIV) and avoid stigma and discrimination towards PLHIV. Winning memes will be displayed on TNSACS website. The copyright of memes selected for prizes will be with the TNSACS.