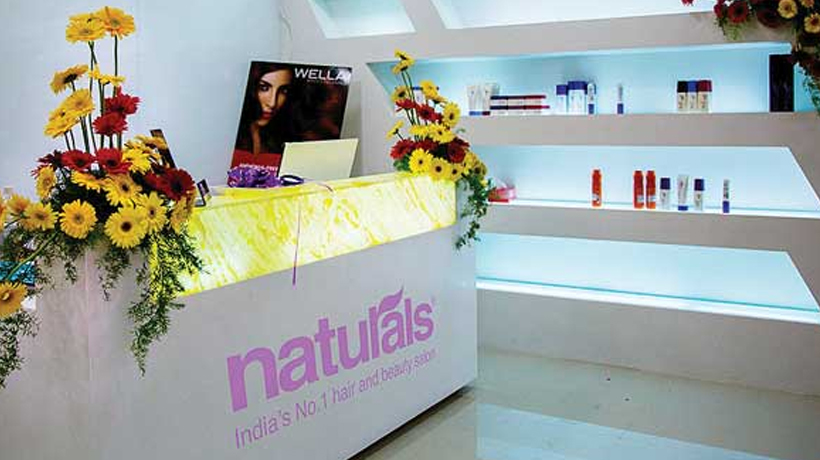 Naturals Salon and Spa by the year 2020 are planning to create a total of 3000 jobs for women and 1000 franchises of the salon chain, according to its Chief Executive Officer and Co-founder C.K. Kumaravel.
Speaking at the inaugural ceremony of FOCUS, a symposium on the convergence of industry and academia at Lady Doak College here, the CEO said that students must keep telling themselves that women have the potential to make a significant difference.
Mr Kumaravel recalled his experience in setting up one of India's first chains of saloons and said that many people did not initially wish to run franchises because of the high investment cost and the taboo associated with the industry. "I have now succeeded in creating 430 successful female entrepreneurs. This is one of my greatest achievements," he said.
Christianna Singh, Principal and Secretary of the college, said businesspersons should shadow as transformative leaders and work towards the betterment of lesser privileged.