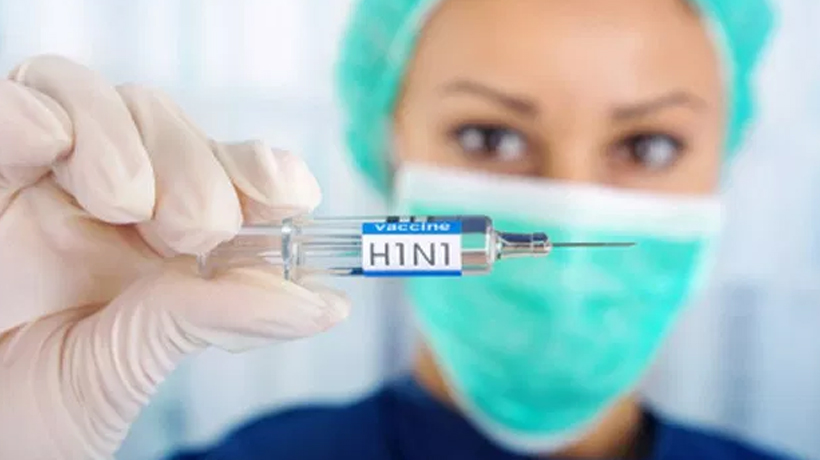 Tamil Nadu Drugs Control Department has instructed pharmacies across the State to report to the medical facility about people seeking medicines for fever without prescriptions. This is part of a preventive measure against dengue.
Drugs Control director K Sivabalan said, "We have instructed pharmacies through the assistant directors and drug inspectors of the department not to issue any tablets for fever over the counter. If persons seek such medication, they should be referred to the nearest government hospital," he said.
Paracetamol tablets should not be sold without prescriptions, he said, adding that they have asked the assistant directors and drug inspectors to ensure that pharmacies had adequate stock of antiviral medicine Oseltamivir in tablet, capsule and syrup form for treating H1N1.
"If private nursing homes do not have Oseltamivir, they can approach the deputy director of health services for getting the stock," he said.
The director added that there was continuous monitoring to ensure that quacks did not get drug supply. "Wholesale drug distributors should ensure that the order is placed by a registered medical practitioner and they should get the written order. If this is not done, legal action will be taken against them," he said.