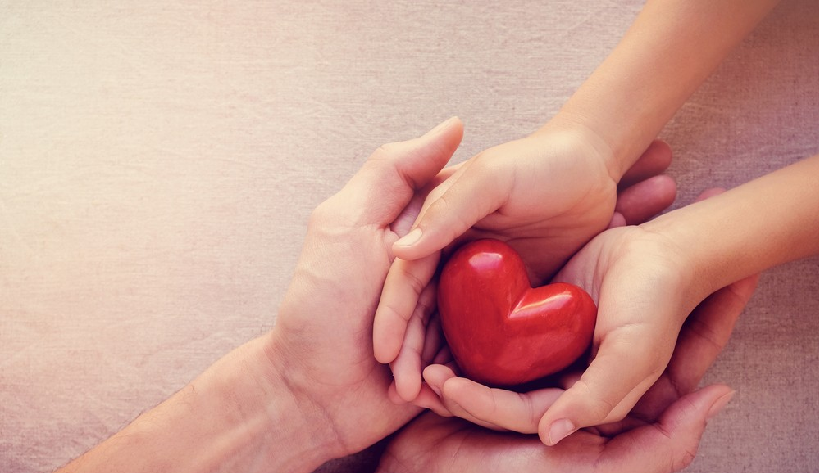 Organs harvested from 44-year-old driver Muthuraj from Madurai, was declared brain dead at Vadamlayan Hospitals, gave a new lease of life to four persons on Tuesday.
Kidneys, liver, heart valves and corneas were donated to patients.
A hospital statement said Muthuraj was admitted to the hospital on Monday in a critical condition with 'cortical venous thrombosis,' a relatively rare medical condition. He was declared brain dead on Tuesday. On explaining the situation to his family, which included his wife Mariammal and brother Karthikeyan, they readily agreed to donate his organs.
One of the kidneys and the liver were transplanted to patients at Vadamalayan Hospitals, another kidney and heart valves were sent to private hospitals in Tirunelveli and Chennai. The corneas were sent to Government Rajaji Hospital in Madurai.