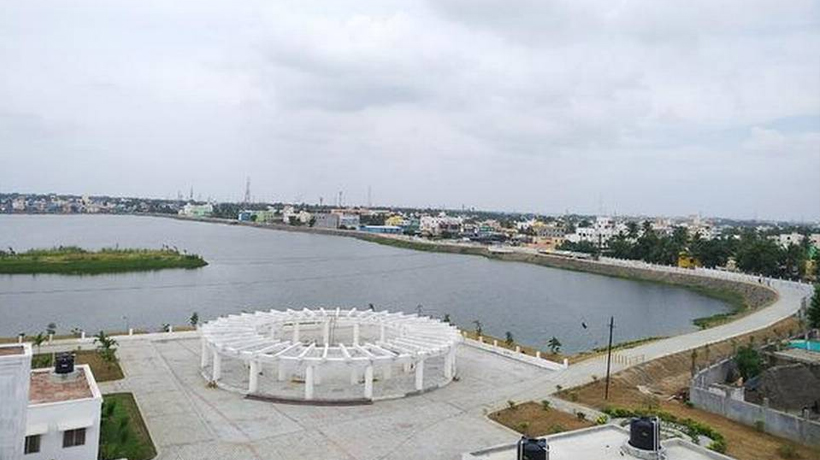 Paruthipattu Lake near Avadi is being turned into a recreational space. Spread over 200 acres, it will be open to public in two months.
While three other chain of lakes – Ambattur, Korattur and Retteri – were taken up for eco-restoration sometime back, work on the Paruthipattu eco-park will be completed first.
Visitors could enjoy boat ride and can enjoy the scenic beauty on two islands created for nesting birds. Besides an open-air auditorium, the eco-park will also have a central plaza for people to relax.
Some of the works that need completion include fixing of equipment in the children's play area and planting of saplings. Besides, a compound wall near Periyar Nagar Extension has to be built and 30 encroached structures are to be removed.
Nearly 80 per cent of Rs 28-crore project has been completed. The lake is expected to serve as a source for groundwater recharge in the neighbouring areas.
such as Adhiparasakthi Nagar and.