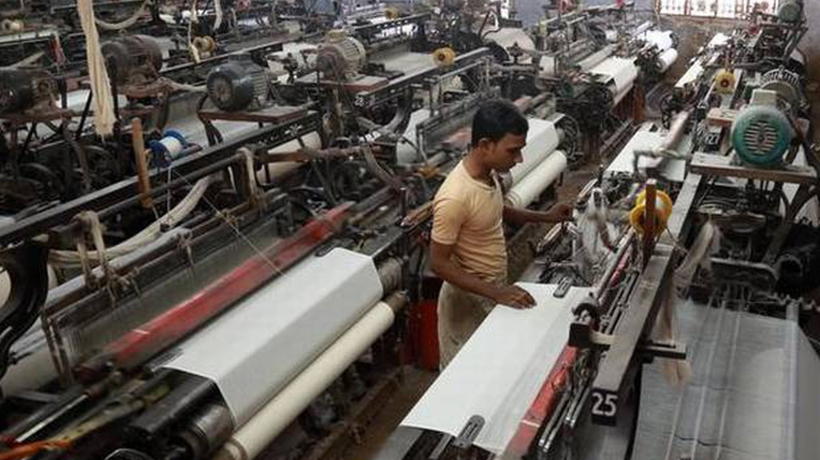 Residents of Ponni Nagar in Villarasampatti submitted a petition to Collector stating that establishing power loom units in residential areas would affect people.
They said two months ago, an individual began the construction under the pretext of he constructing an apartment. However, he had obtained electricity connection meant for a commercial purpose and is establishing the power loom units.
There are over 300 families residing in the area for many years now. Once the units start functioning, residents would face problems, including noise and air pollution affecting them, they added.