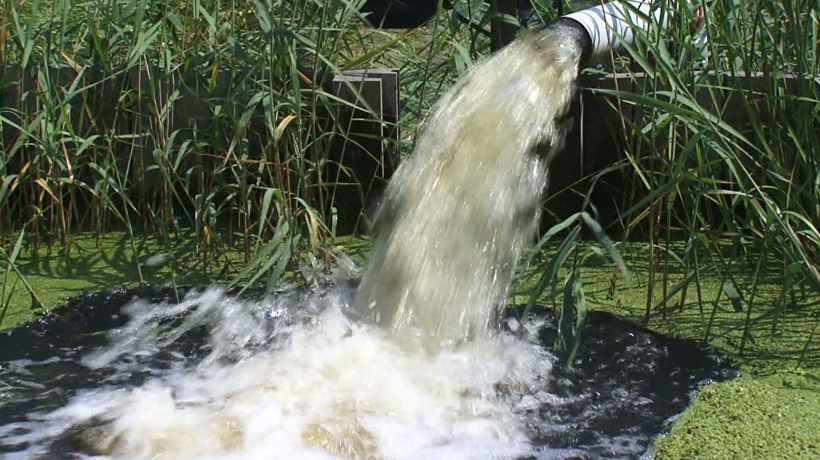 Residents of Kongampalayam near EMS Nagar on Sathy Main Road submitted a petition to the Collector at the grievances redress meeting on Monday against industries letting out effluents.
The petition urged the administration to initiate action against the units that were functioning without zero liquid discharge. They said the industries in their area were letting out untreated effluents into borewells.
The petition said there were over 2,000 houses in the area where tannery, dyeing and bleaching units were functioning. These units had dug borewells on their premises and were letting the effluents into it. Also, effluents were let into water bodies using pipelines during night hours, they added.
Groundwater in the area was completely polluted as it was in the range of 3,000-3,500 total dissolved solids (TDS) and groundwater with over 1,200 TDS was unfit for consumption.
Around 10 months ago they had submitted a petition to the district administration after which officials of the Tamil Nadu Pollution Control Board and the Tahsildar sealed these units which were allowed to function over the last one month.