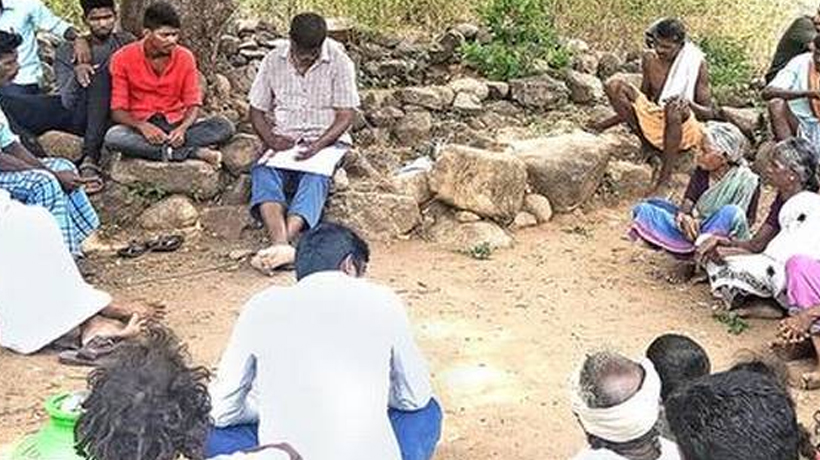 The Tamil Nadu Tribal People Welfare Association has requested the State Government to establish a government primary school at Thottang Gombai forest settlement in Perumugai Panchayat in Gobichettipalayam.
A resolution was passed during the association's Thukkanaikkenpalayam union level meeting held here recently. It was chaired by association state president VP Gunasekaran.
While there are 85 families residing at Thottang Gombai, 45 families reside at Vilankombai. A total of 25 children from these two settlements are studying at the special school run under the National Child Labour Project (NCLP) at Thottang Gombai. Hence, they sought a government school in the area.