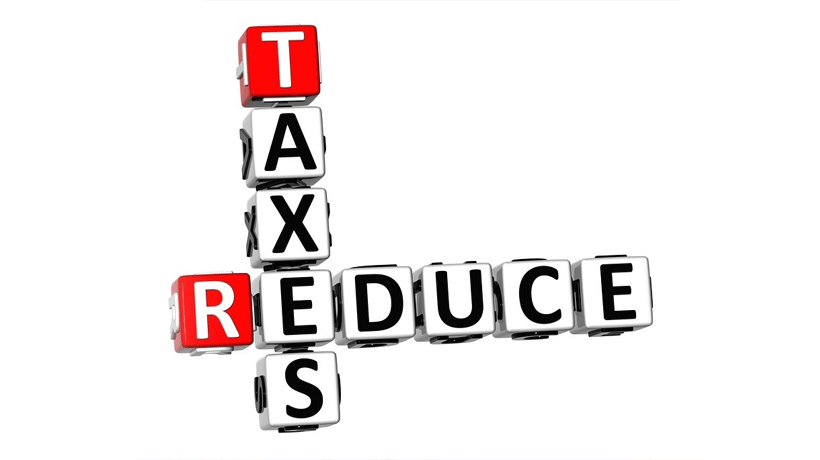 Members of Erode Tax Payers' Association and various organisations submitted a petition to the Corporation Commissioner urging him to reduce the property tax and also not to dig the newly laid roads for various purposes.
The petition urged the corporation to reduce the property tax that was hiked by 100 per cent They also wanted the civic body not to collect the garbage collection tax and also the underground drainage maintenance charges as the works had not been completed.
They said the re-laying of roads would take years, causing much hardship to road users and residents. They also, added that roads in the city were dug for underground sewerage scheme and also for laying drinking water pipelines. After the works, roads were re-laid at a total cost of Rs 100 crore. However, they were dug again to give house service connections.
The petition said that due to poor planning, the redug roads were not re-laid even after months and could be done under the smart city mission scheme.