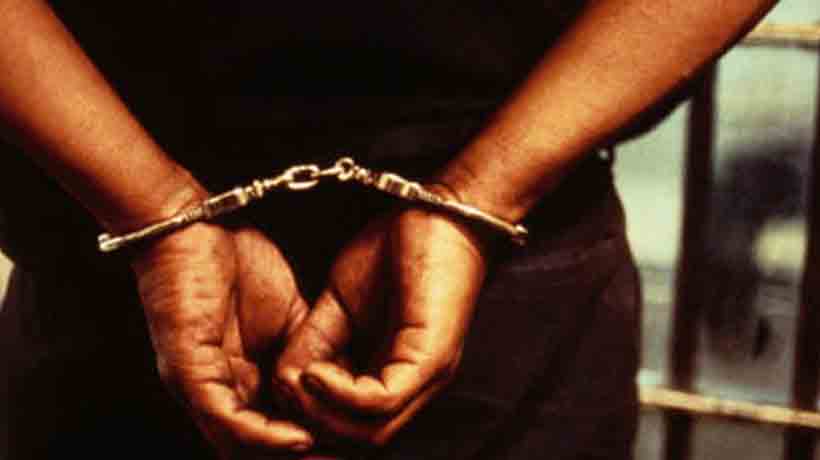 A 63-year-old man, K Narayanan, was arrested on Friday for practising medicine without having a degree.
Balamurugan, 19, from Aruppukottai, recently visited the practitioner, with a complaint of common cold. Narayanan, who claimed to be practising alternative medicine for three generations, allegedly performed a surgery to remove his tonsils.
However, the youth faced continuous bleeding and had to be taken to a government hospital for further treatment, police sources said.
Officials from the Health and Family Welfare Department in Virudhunagar district raided the clinic and found him to be a quack.
On their complaint, Aruppukottai police arrested him after registering a case under Section 326 of the Indian Penal Code for grievously hurting a person with dangerous weapons and under provisions of Indian Medical Council Act.