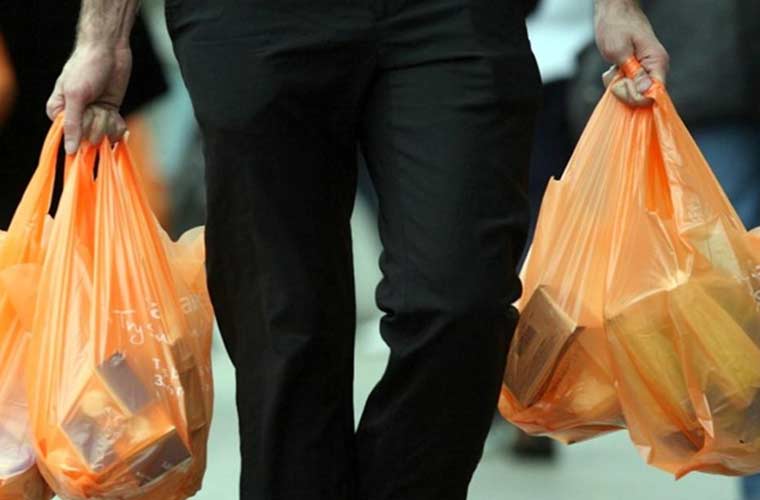 Various merchant associations and traders from Karur and Theni district are urging the government to reconsider the ban on the use of plastic from January 1, 2019.
The day-long agitation against the government to drop action against domestic merchants and ensure support for locally made goods.
The members also demanded the Centre to bring the petroleum prices under the GST regime and help control the prices of essential commodities which were touching new highs due to the rise in petroleum prices
The members alleged that the action gave the impression that the governments (both the Centre and the State) were keen on promoting foreign companies and MNCs. All the plastic manufactured here and used by consumers cannot be categorised as polluting the earth and environment, they said.
The governments, instead of protecting the welfare of the people, promoted select business houses and corporates, they charged.
Former Minister I Periasami and others spoke