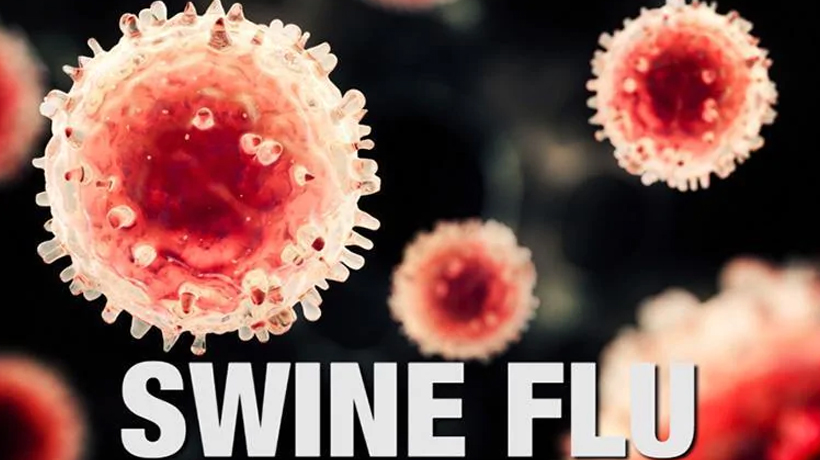 An elderly woman of Andipatti died of swine flu at Theni Government Medical College Hospital on Friday.
Family members said she was down with fever and was referred from a hospital in Andipatti. After tests, she was admitted to the isolation ward where her condition deteriorated and she died on Friday morning. Health officials visited the village to take preventive action.
On Thursday, two died of swine flu in Dindigul district. According to doctors, fever cases were on the rise and denied rumours that medicines and vaccine were not available. They appealed to people to visit government hospitals immediately if they felt uneasiness, body pain and nausea. Neglecting fever in the initial days and rushing to the hospital as a last resort would not help in total recovery, they added.