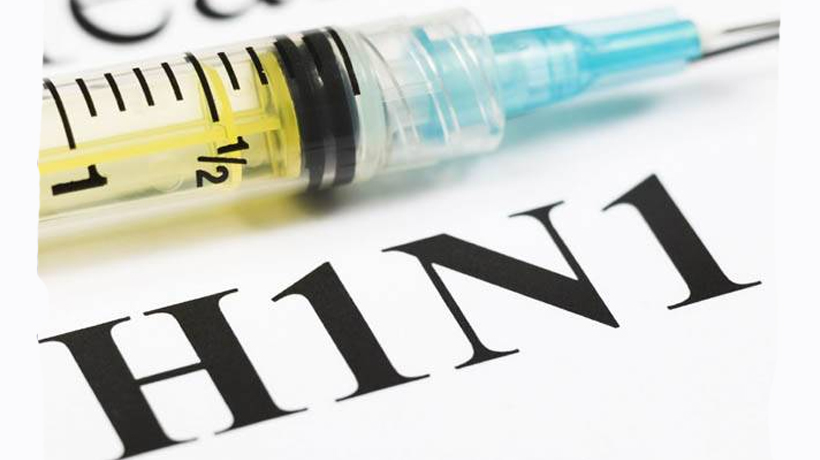 Public Health Department is fighting struggling rising H1N1 influenza cases which touched the 600-mark and resulted in 15 deaths across the State, according to public health officials.
Till October 7, there were 232 H1N1 cases,data from the Integrated Disease Surveillance Programme said. The latest showed there were 529 cases and eight deaths in the State till October 21. But officials maintained that there was no sudden spurt in the cases.
Dengue cases were on the decline, director of Public Health and Preventive Medicine K Kolandaswamy said.
"Major crowded cities and towns, including Kanniyakumari, Tirunelveli, Coimbatore, Vellore, Chennai, Tiruchi and Madurai have reported cases. Dengue cases are reducing, and heavy rain will give us breathing time. But H1N1 influenza continues to be a challenge," he added.
"We are insisting that hospitals focus on cleaning surfaces such as handrails, chairs and door knobs. We have asked hospitals to segregate all influenza-like illnesses at outpatient wards," he said.
All hospitals were directed to provide hand-rubs such as surgical spirit or any sanitiser for patients, their attendees, doctors and nurses.
The department has started screening awareness videos stressing the need for hand washing in schools. Also, influenza vaccines were to be administered only by healthcare personnel.
Kanchi Kamakoti CHILDS Trust Hospital senior consultant, paediatrician Janani Sankar said there was no need for panic and persons should not get tested on their own unless doctors prescribe tests.
H1N1 influenza cases are categorised into A, B and C. "Most often, category 'A' patients (those with mild fever, throat pain and cough) do not require testing and treatment. Category 'B' are those with underlying illnesses such as asthma and diabetes, and the last category patients are very sick persons with breathing difficulty and require oxygen. They need both test and treatment," she added.