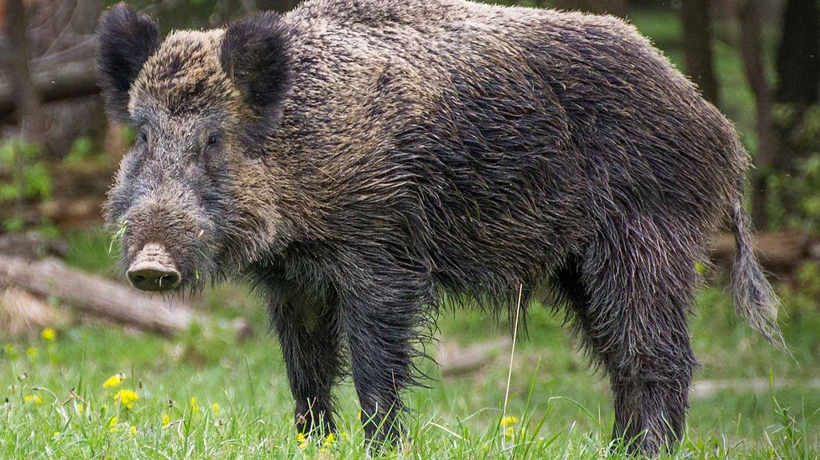 Farmers at Talvadi are under constant fear of wild boars destroying their crops and also attacking them.
Farmers said they had to guard their fields during night hours which was when boars generally came. But of late had started coming during the day.
Since most of the fields were located near the forest areas, wild animals raiding crops was common. Despite presence of trenches dug by the Forest Department, animals continued to enter the lands and damage crops, they said.
Last month, a 30-year-old labourer was killed after being attacked by a boar. Farmers want proper maintenance of the trenches.