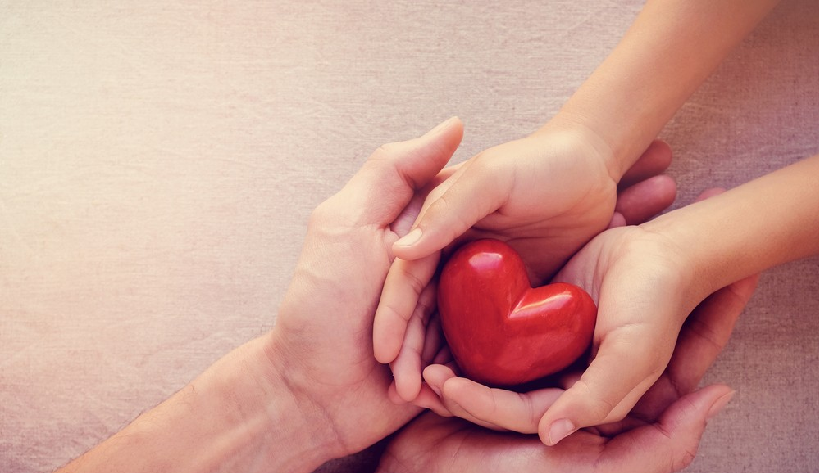 Tamil Nadu is at the forefront of organ donation and it is leading in the country's donor programme, according to Health Secretary J Radhakrishnan.
"Since the beginning of the cadaver-donation programme in 2008, we have had 1,185 donors. Organs donated included 459 hearts, 338 lungs, 1,101 livers and 2,143 kidneys. A total 15 kinds of organs were retrieved and giving life to people through 6,791 transplants, including minor organs. forefront of organ donation," he said on the sidelines of the first international conference on Lung Transplantation and Advanced Management of Interstitial Lung Diseases (ILDCON) on Saturday
The conference, organised by the Gleneagles Global Health City and Lung Foundation of India, was attended by 350 pulmonologists, intensivists, cardiothoracic surgeons and about 100 international and national faculty.
"About 6,851 persons were approved for free high-end surgeries through a corpus fund of Rs. 501 crore under the Chief Minister's Comprehensive Health Insurance Scheme," Radhakrishnan said
Actor Kamal Haasan, who Inaugurated the conference, said he had donated his body a long time ago. And when he launched his party Makkal Needhi Maiam, 1,500 party members registered for organ donation.
Multi Organ Harvesting Aid Network Foundation managing trustee Sunil Shroff said that in 2016, 60 lung transplants were performed in the country.
Institute of Heart and Lung Transplant, Gleneagles Global Hospitals chairman and programme director Sandeep Attawar said, "Last year, it was 126. We have doubled the lung transplants."