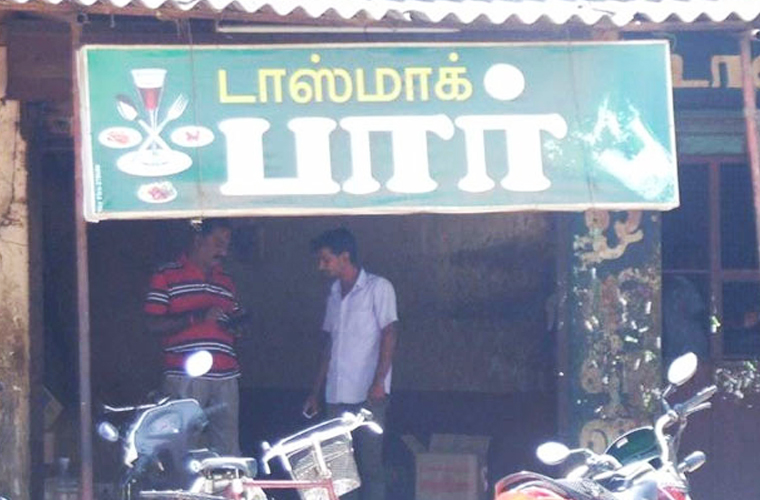 This Diwali, Tamil Nadu State Marketing Corporation Limited (Tasmac) netted around Rs. 328 crores of revenue for the government selling liquor worth around Rs 602 crore.
On an average, Tasmac's sales were anywhere between Rs 70 crore and Rs 75 crore per day during the season. On weekends and festivals, the sales figure went over Rs 100 crore.
A day before Diwali, Tasmac sold Rs 148 crore worth alcohol (Rs 95 crore last year) and on Diwali day, over Rs 180 crore (Rs135 crore last year).
A source from the liquor industry said this festive season – from November 3 to 6 – the cash cow of the State sold liquor worth around Rs 602 crore.. "On November 3, the sales stood at Rs 124 crore and the next day it was Rs 150 crore.
According to the policy note 2018-19 of the Home, Prohibition and Excise Department, as of May 25, 2018, Tasmac has 3,866 retail vending shops and 1,456 bars attached to these retail vending shops.