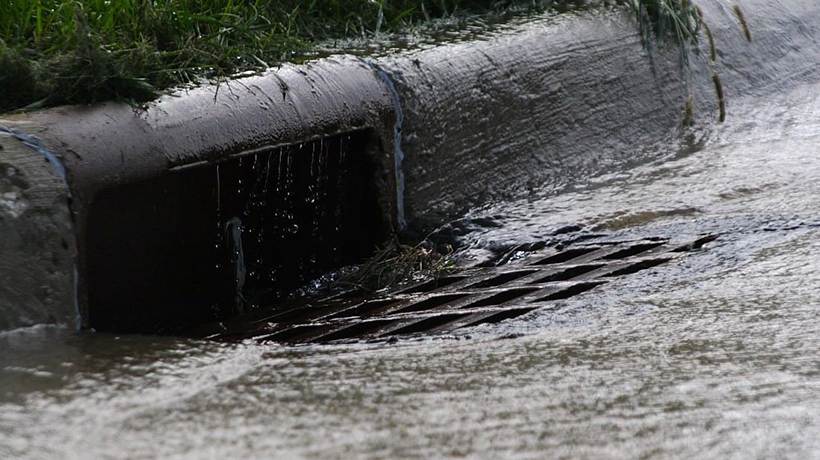 Image credit : Illustrative image
Non-Government Organisation Arappor Iyakkam has alleged that the Chennai corporation had given fresh tenders for existing stormwater drains.
An audit of 44 roads with ongoing work showed that 82 per cent already had drains and only eight did not.
The Corporation began work on 335 drains at an estimated cost of Rs 300 crore to check flooding ahead of the monsoon.
"We have found that the contractors are currently demolishing old drains and constructing new ones. A major loot of the public money is under way in the name of these projects and tender norms have been flouted," NGO convener Jayaram Venkatesan.
"We have heard reports from whistleblowers inside the Chennai Corporation that the tenders have also been awarded at percentages significantly higher than the market rates," he alleged.
Project management consultants hired would be paid more if they allowed over-invoicing of bills, he said. The NGO lodged a complaint with DVAC seeking a case under the Prevention of Corruption Act and blacklisting of the firms.