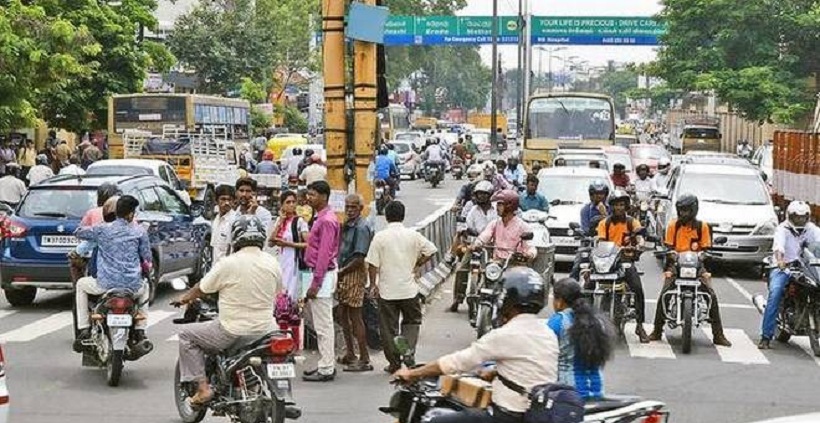 The National Highways division of the State Highways Department has undertaken restructuring the parapet walls of Uppilipalayam flyover at a cost of Rs 5.5 crore.
An official of the NH division said the project also included renewal (bitumen re-laying) of the road on the flyover for 3 km.
The works would be completed in another one to one-and-a-half months. Vehicle movement was heavy on the flyover and the works were done only during night hours and so was taking time for completion.
There are no immediate proposal to widen the flyover roads or re-lay the underpass roads, he said, adding that the main structure of the flyover was fine, the official said.
K. Kathirmathiyon, secretary of Coimbatore Consumer Cause, said the works taken up by the department now were mainly for safety as the flyover wall was damaged at many places. "The department should engage a consultant and study how the flyover can be improved. The consultant should suggest whether a new flyover should be constructed or the existing one widened," he said.
The flyover is almost 50 years old. A consultant should be appointed to study how Lanka Corner and the Uppilipalayam flyover could be improved, he added.