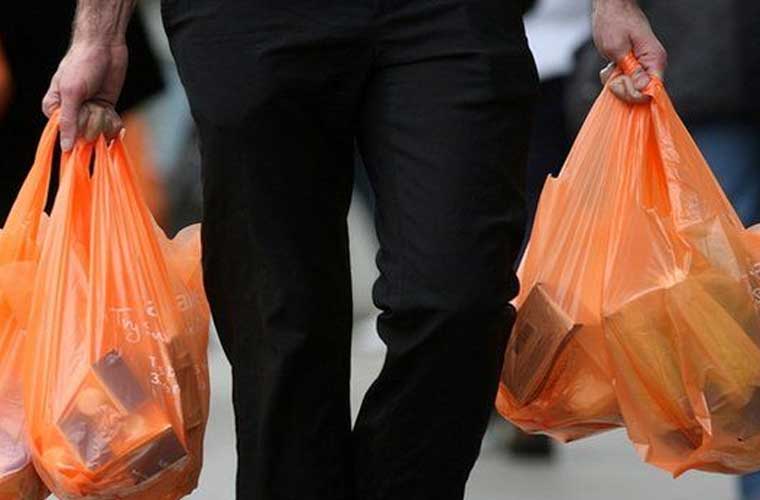 As the State Government is gearing up to implement a ban on plastic from next year, women's tailoring cooperative societies have sent proposals to various government departments to purchase cloth bags made by them to foster an eco-friendly and plastic-free environment.
There are a total of 94 such societies across the State with over 83,000 members. In Chennai alone, there are 14 units and they function under one umbrella in Adyar. They have reached out to departments of agriculture, cooperative societies, town panchayat, rural development, Chennai corporation and forest department to purchase their bags.
At present, these societies stitch school uniforms for noon meal scheme beneficiaries. "From April to November the members have to stitch four sets of uniforms for the students. For stitching 500 pieces a month, they earn around Rs 10,000," said an official of the department.
Being jobless from November to April, the women were being engaged in stitching bags. A 2-kg bag is sold for Rs 10 and a 10-kg one for Rs 20. Each bag will fetch the member around Rs 5.. So each month they will get a decent income," the official said.
The department has to get sponsors to make the bags as they do not have their own funds. "We will print the logo of the sponsors on the bag. The tailoring society in Udhagamandalam has already started making the bags and selling it to the public. We are also trying to get orders from private establishments as well," the official added.