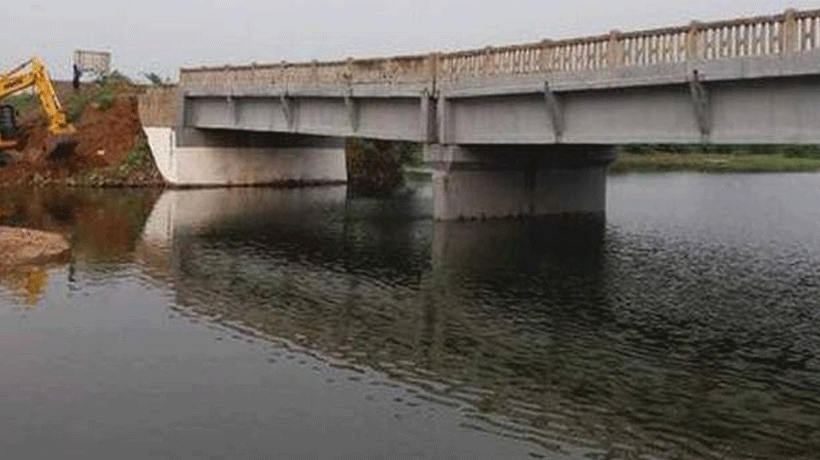 Foundation work on a four-lane bridge near Kalpakkam on the road to Puducherry has begun. This is to will be in place of the a 44-year-old bridge damaged by the flood in 2015.
The Rs 23.75-crore work is expected to be completed in 18 months.
Separately, the National Highways Authority of India is readying draft feasibility reports for widening the 50-km stretch from Chennai to Mamallapuram and the 106-km stretch from there to Puducherry. This will be as part of the Bharatmala programme.