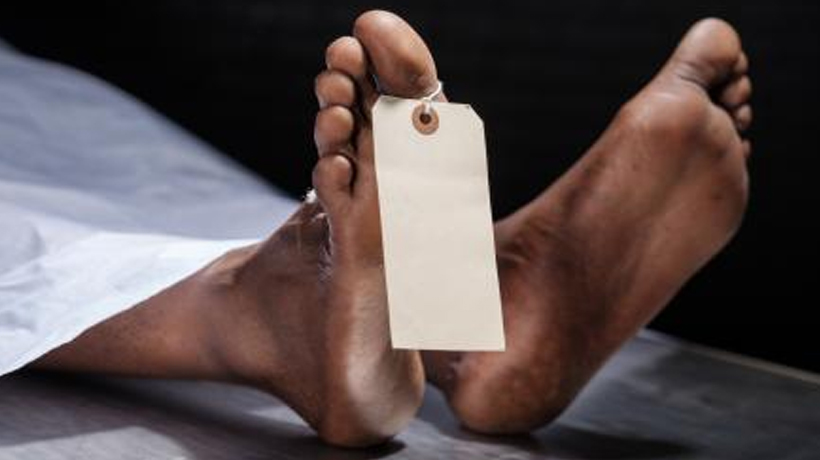 Image credit : Illustrative image
A 18-year-old mechanic Gandhi, son of Murugan of East Street, Ayyampalayam in Athur taluk, was electrocuted when he came in contact with a live wire on Thursday.
He tried to repair the set top box when there was some issue with the quality of the telecast when he got electrocuted. He died on way to hospital.