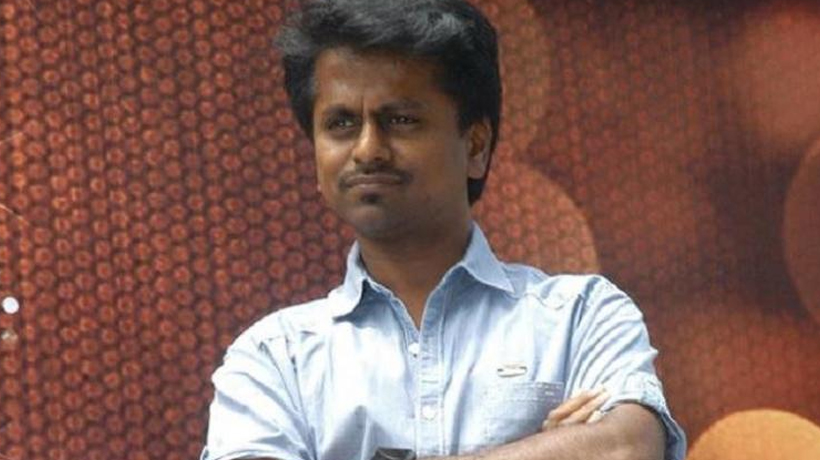 The anticipatory bail petition filed by filmmaker AR Murugadoss was heard at the Madras High Court this afternoon. The latest update is that an interim order has been granted which states that Murugadoss cannot be arrested till November 27.
On Thursday night, there were rumours that filmmaker AR Murugadoss was going to be arrested. He took to Twitter to say that police officials banged his house door and left as he was not there.
Early today, Murugadoss wanted to take precautionary measures and requested for an anticipatory bail.
On November 8, Sun Pictures put out a tweet saying that the police were going to arrest AR Murugadoss. However, the police officials revealed that they will not arrest him since no FIR was filed against the director.
Ever since the film hit the theatres on November 6, Sarkar has been embroiled in several controversies. Senior leaders of the AIADMK government pushed the makers of Sarkar to remove controversial scenes from the film as Sarkar criticises the Tamil Nadu government.
In Sarkar, there is a scene where AR Murugadoss sets on fire freebies from political parties. The scene has offended the ruling Tamil Nadu government.
According to Theatre Association president Tirupur Subramaniam, Sun Pictures (the production house) has agreed to remove the controversial scene from the film.
Directed by Murugadoss, Sarkar is a political thriller starring Vijay, Keerthy Suresh and Varalaxmi Sarathkumar in the lead roles.
Subscribe To Our Newsletter