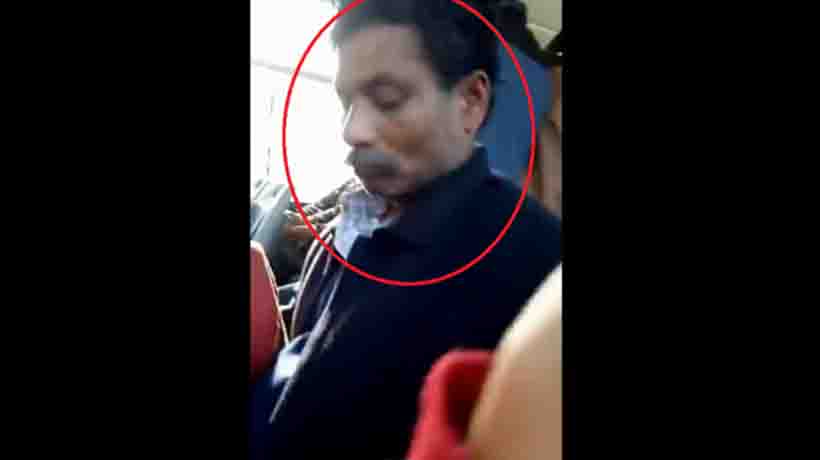 A 20-year-old student from Delhi University (DU) registered an FIR against a man for allegedly masturbating and attempting to touch her waist while sitting beside her on a moving DTC bus last week.
The FIR has been registered with Vasant Vihar police station. So far, no arrest has been made. The student also posted a video of the entire incident on social media in which she has captured the middle-aged man masturbating looking at her.
The complainant who is a final-year student studying English (honours) also claimed that passengers on the bus did not intervene.
"The incident took place when she was returning home on February 7 on a DTC bus. An elderly man sat next to her and leaned against her. She moved in her seat to avoid contact with him but he leaned against her again," said a cop.
Monika Bhardwaj, additional DCP (south-west), said the FIR was registered within an hour of her complaint.
"We have the suspect's photo and are making all efforts to identify him," she said, adding a case under sections pertaining to obscene acts and sexual harassment has been registered.
Police have also said the accused used a bag to hide his action from others while making his private part visible to the woman.
Subscribe To Our Newsletter