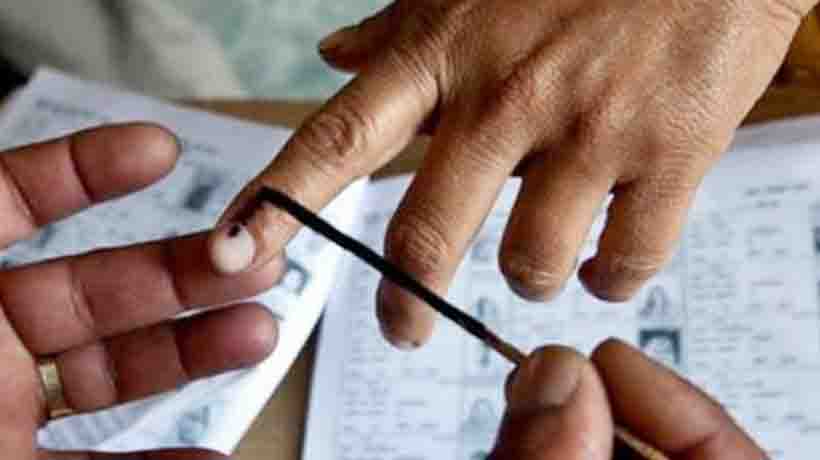 The Election Commission of India is likely announce the dates for assembly elections in four states. Madhya Pradesh, Rajasthan, Chhattisgarh and Mizoram are slated to go to polls. The Election Commission may also announce the election dates for Telangana assembly, which was dissolved nine months ahead of its tenure.
These five assembly elections would be crucial for the BJP as it gears up for the Lok Sabha election next year. The BJP is in power in three of these states – Rajasthan, Madhya Pradesh and Chhattisgarh.
The Congress is in power in Mizoram while the TRS chief K Chandrashekar Rao resigned as the chief minister recently.
The election code of conduct comes into play with immediate effect in these states.
Meanwhile, Congress national spokesperson Randeep Singh Surjewala has questioned the Election Commission's decision to change the timing of the press conference where the dates will be announced.
Election campaign has already started in all these states. The BJP and the Congress are leaving no stone unturned to take a dig at each other.
The assembly elections will also test strength of the Opposition as a united force against the BJP-led NDA ahead of 2019 Lok Sabha polls.
Subscribe To Our Newsletter