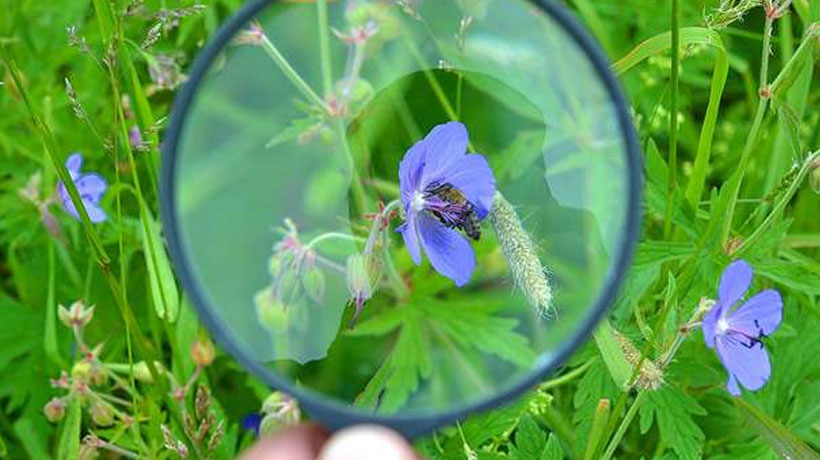 Bangalore : Bangalore will be hosting a four-day student's conference on Conservation Science from September 27.
A one of its kind conferences brings together students in ecology and conservation science from across the country and South Asia as well.
Held by the Student Conference on Conservation Science (SCCS), Bengaluru https://sccs-bng.org/, the event brings together young minds to work out solutions to the problems in the field of Conservation.
With origins in the Cambridge University in the UK in 2000, the SCCS took ten years to take its first international step.
In fact, the first SCCS conference outside of the UK was in India in 2010, thus making SCCS-Bengaluru the second longest series of student conferences on conservation. SCCS has gone on to expand rapidly to conferences in Australia, China, Hungary and the USA.
SCCS-Bengaluru has the objective to strengthen the careers of young conservation scientists. It does this by organising a four-day intense immersion programme in conservation. These four days include six plenary lectures by eminent researchers and practitioners in the field, forty plus workshops on varied topics to improve skills in research, conservation and presentation, and one hundred slots for students to present their own research papers.
Apart from this there are social and networking programmes. As part of the Who is Who in Conservation session, a set of institutions in the fields of ecology and conservation set up their stalls at the venue to share information about their work. If this rich and diverse programme does not leave you breathless, then the venue surely will. The hallowed campus of the Indian Institute of Science, Bengaluru opens its lecture halls and auditoriums to the participants. Thus providing an opportunity to spot not just birds on campus but also some shy scientists.
Subscribe To Our Newsletter