Trending Now
Row over Rafale in Parliament. Rajya Sabha has been adjourned for the day & Lok Sabha has been adjourned till noon.
Indian-American legal expert leads opinion to indict Donald Trump
On Tuesday, Congress President Rahul Gandhi held an impromptu press conference outside Parliament
West Bengal CM Mamata Banerjee will reshuffle her cabinet today.

SNAPSHOT OF THE DAY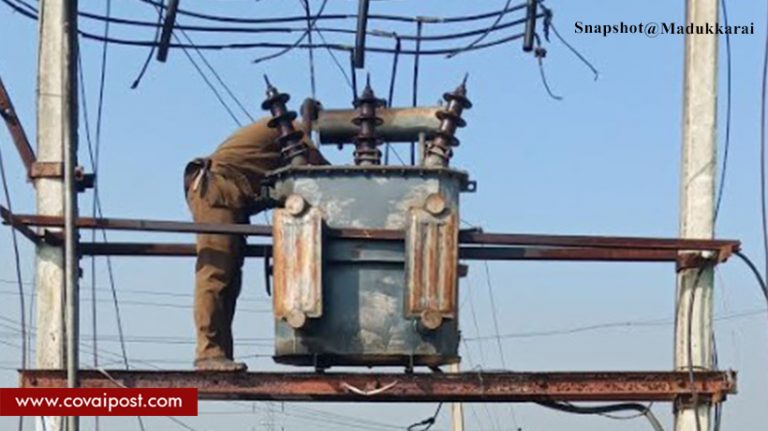 Engaged in a 'powerful' job

Snapshot @ Madukkarai