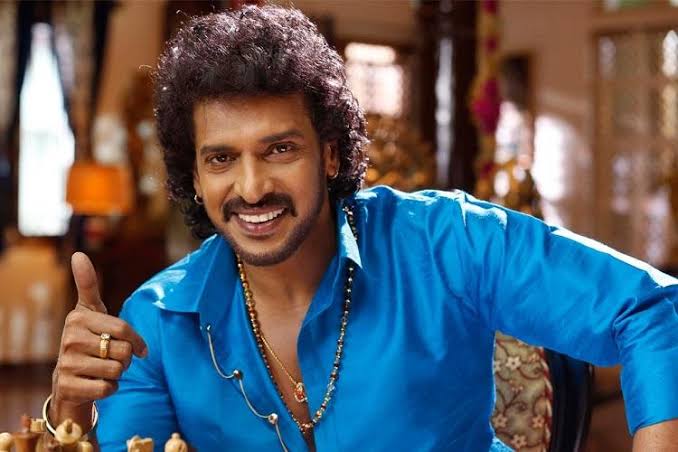 Bangalore : Film stars in South India have since times immemorial been engaged in real life politics – and successfully too. So, it is not a surprise that another actor fancies his chances like others in neighboring Tamil Nadu where Kamal Haasan and Rajinikanth are entering politics.
The latest star in the political firmament in south India is Upendra in Karnataka. This Kannada film actor floated his own party – Uttama Prajakeeya Party – and announced that he would contest the 2019 Lok Sabha general elections. Upendra had first flirted with another political party, Karnataka Pragnavantha Janatha Party but had quit the alliance even before the assembly elections.
Claiming to have the support of civil society activists like former Lokayukta Justice Santosh Hegde and activist Anna Hazare, the film star said entrants into the party who wanted to contest elections must pass through a tough entrance test.
The contestants have to study the problems in the constituency and come up with solutions, in th the form of a concrete plan of action after thorough consultations with the residents of the areas. They must come up with a draft budget and make video recordings and load it on the party website.
"Shortlisted candidates will be called for a written test and put through an interview process," the actor said and added the final decision will be that of an expert panel on candidature.
The issue he said he would highlight was that not fulfilling the manifesto promises must be made a punishable offence and for that he needs legislation and brought under the constitution.
Asked by media persons if he was also a contestant in Lok Sabha polls, he said "if the panel selects me, then I will contest."
Upendra has shortlisted Bangalore South or Kundrapur, his hometown, as the two constituencies from where he will attempt to enter the Lok Sabha.
Subscribe To Our Newsletter