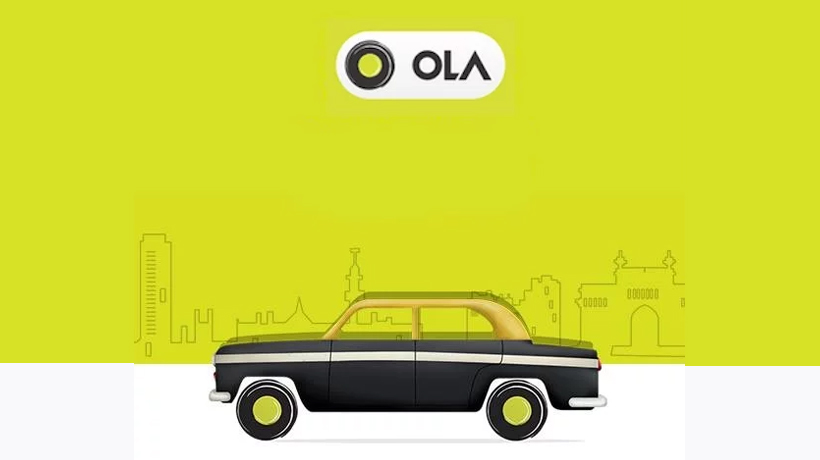 Bengaluru: There seems to be no let up in cab drivers' harassment of women passengers in Bengaluru. Recently, a cab driver tried to hurl a slipper at a woman passenger who questioned him about the fare. The victims, a college student and her mother, had hired a cab to go to Malleswaram on July 10 at 4 pm.
While the duo waited for the cab to arrive, the girl received a message on her phone that waiting charges will be applicable. This was shocking to the victim as even before the cab had arrived, the driver had reportedly turned on the meter.
When the cab arrived and she and her mother got into the cab, she questioned the driver about it.
Caught off-guard, the driver reportedly abused her and tried to hurl his footwear at her. Shocked at this, the victim later filed a complaint with the police. The police have now arrested the driver who is identified as Mahdeva. It is said that the vehicle was registered in the name of man identified as Vishal Parekh. The police have issued a notice to the Ola on this.
SOURCE : http://www.bfirst.in/category/bengaluru/ola-cab-driver-tries-to-hurl-slipper-at-woman-passenger-in-bengaluru-501243

Subscribe To Our Newsletter