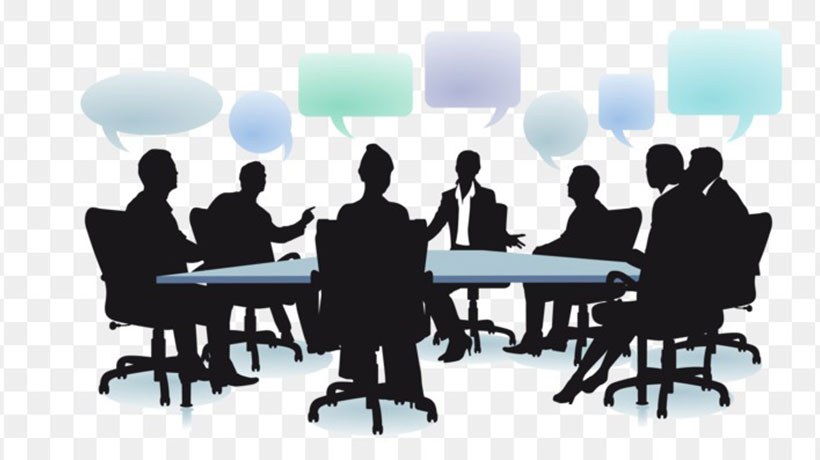 Bangalore : Sustainability of CSR activities that have a lasting impact on the well-being of the target community was the biggest takeaway at a brainstorming session of Chief Human Resource Officers of private and public sector companies held in Bangalore on Tuesday.
Part of a series of such initiatives undertaken by Raise Global, a Bangalore-based business research firm, it was for the first time that it got top HR executives of the private sector and public sector units to discuss the different initiatives that form part of corporate social responsibility, now mandated by the government.
Participants at the meet shared their own experiences on the CSR front and said that the corporate sector was only scratching at the surface and there was a huge body work that could be done to improve the lot of the deprived sections of the society.
Fresh ideas and out of the box thinking was paramount, as in any business operation, said a top honcho of a private sector firm who said in the not so distant future, nearly half of the Indian population will be in the senior citizen category. It is that sector that would need a lot of help and this need not be only in terms of money.
"Many have no children living with them and are unable to fend for themselves. So mostly it is companionship and company and someone to speak is all they are asking for. As a corporate social responsibility, some firms ought to pay attention to this segment of the society that is soon going to become the largest living group in the country.
Dr Meera Venkat, President and CEO of Raise Global, thanked the participants and said it was a valuable and enriching session packed into just one and half hour of deliberations out of which several key takeaways were available for the participants.
First and foremost, she said, the event kickstarted a thinking process among the HR officials on the need for having a proactive and different approach to CSR activities that were focused on resulting in long term tangible benefits for the target community.
The CSR activities out to focus on sustainability and also address a key issue, the outcome of which could be measurable in terms of deliverables. The CSR initiators must pursue the activity to its logical end and make an impact assessment that is measurable.
NN Praveen Kumar, Mendonsa Foundation that is working with people with visual impairment, felt that a part of the CSR activities could be focused towards the persons who were visibly challenged. The foundation was bringing a group of visually challenged singers to perform in the city of Bangalore and appealed to the representatives of the firms to include the visually challenged persons in their vision for CSR.
Subscribe To Our Newsletter