TCP : ADVERTORIAL
Corporate gifts are a great way to appreciate employees and acknowledge their hard work. Especially in the current global pandemic when employees are struggling a lot while working from home. The corporate gifting is more important than ever as we make changes to the way we work in the midst of the global pandemic. The gesture will help increase employee morale, make them feel valued and allow companies to connect with them.
We have come up with a list of unique corporate Diwali gifts that will help leave a lasting impression on employees during the current crisis.
Electronics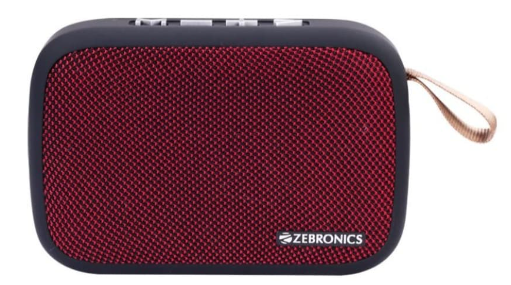 Diwali is a perfect opportunity to make professional bonds stronger with your employees. Acknowledge their hard work and contributions through electronic items like alarm clock cum speaker, rotating mobile charging station, wireless headphones, Bluetooth speaker, pen drive and much more. These useful and functional gifts are perfect for everyday use and can be easily carried from one place to another.
Leather Bags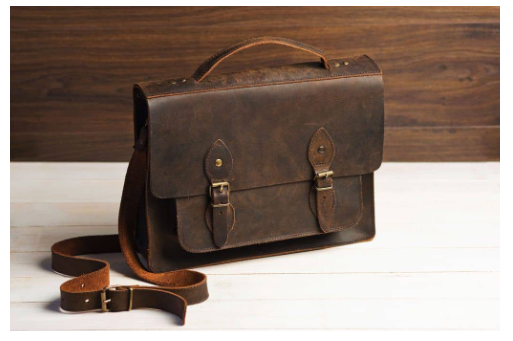 Gift your employees' leather bags to add class and confidence to their office look. Made from fine-quality leather, it can house all their office essentials safely ranging from a laptop to daily organiser to stationery items. You can also personalise the bags with the company logo for branding and conveying the personal message of appreciation.
Plants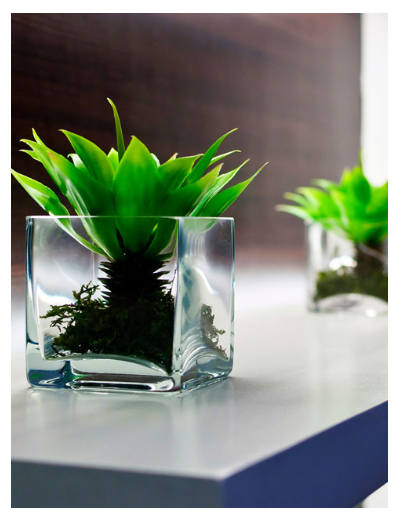 Plant are thoughtful gifts that are also meaningful, long-lasting, and worthy. A few words of appreciation, along with a green gift, can do wonders to the zeal and productivity of employees. Giving plants as corporate Diwali gifts is also a great way to promote green gifting and revolutionise green thinking. Once you have picked up creative gifts online, send them to your employees for wishing them a joyous Diwali celebration and showing your heartfelt appreciation.
Wallets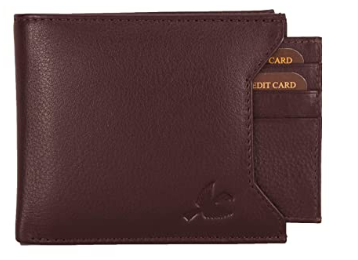 Add some spark and excitement to your employees' life with stunningly fashionable and trendy wallets . Such a thoughtful gift will light up their Diwali celebrations and also make them feel valued by the company. Choose wallets with enough space and functionality that can easily house cards, cash and license.
Cookies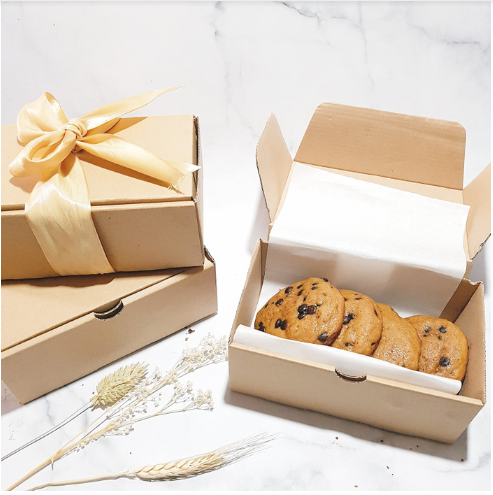 Spread love and joy among your employees on upcoming Diwali festival with an assortment of crunchy flavoured cookies. The sweet treats will make the festival of lights more pleasurable for them to celebrate. It is a delightful and affordable gift option that fits everyone's needs and will create a lasting impression. You can gift cookies separately or pair them with flowers or a greeting card as a token of appreciation.
Chocolate Hampers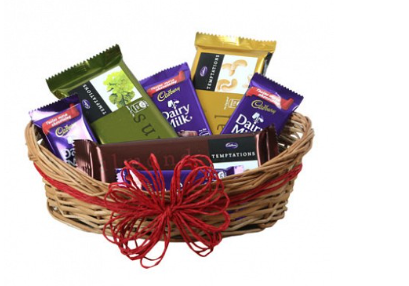 It's a known fact that demand for corporate gifts goes up during Diwali. The delicious chocolate hampers are the best corporate gift idea when it comes to the promotion of the brand or motivating employees in the time of crisis. A hamper loaded with a variety of flavourful chocolates is likely to be cherished and remembered more by employees. There are personalised and handmade chocolate hampers that you can pick to make the corporate gifting gesture a bit more special.
Subscribe To Our Newsletter