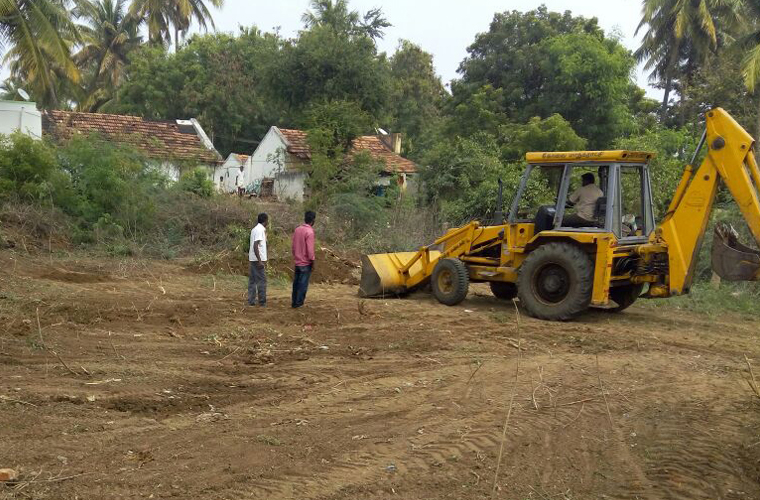 In their drive against encroachment of reserve sites, Corporation officials today retrieved 1.69 acres valued at Rs 19.73 crore in the five zones.
While 29.34 cents worth Rs5.8 crore was retrieved from east zone, 51 cents worth Rs 5 crore was taken possession in the west, 30 cents worth Rs 2.5 crore in the north, 12 cents worth Rs 1.4 crore in the south and 46.28 cents worth Rs 5.03 crore in central zone, Corporation Commissioner and Special Officer Dr Vijayakarthikeyan said in a statement.
The Corporation had retrieved a little over 25 acres worth about Rs 270 crore since November 2016, he added.
Subscribe To Our Newsletter