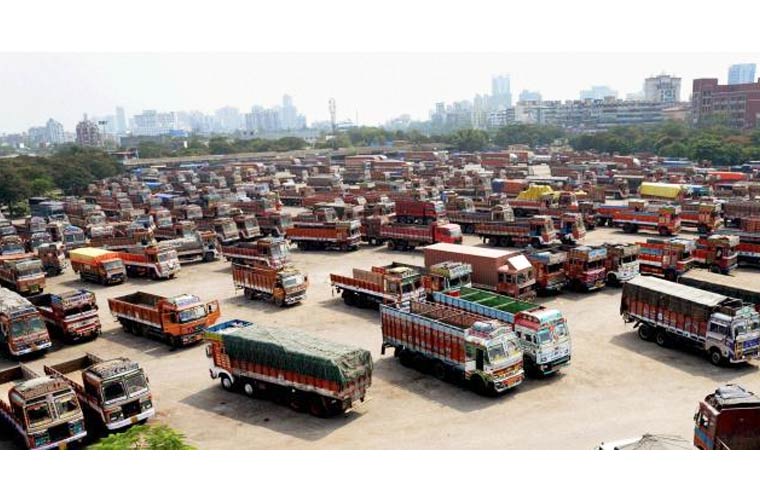 In response to the call by South India Lorry Owners Association for an indefinite strike, over 14,000 lorries remained off the roads in Coimbatore, Tirupur and Nilgiris district, affecting business of over Rs. 150 crore.
The association decided to go on strike protesting against the increase in third party insurance premium and also hike in VAT on petrol and diesel by Tamil Nadu Government.
In Coimbatore district alone, about 4,500 lorries did not ply affecting inter-state business worth over Rs.75 crore, Coimbatore Lorry owners Association president, Kaliyaperumal said.
"Lorries coming into the district from other States were stopped mid way," he added.
In Tirupur, some 8,000 lorries were off the roads, affecting the transportation of knitwear items and also fabrics from nearby Palladam.
About 1,500 lorries stopped plying in Nilgiris district, from where teas were sent to other States.
Parcel bookings were stopped before three days by the booking agents to express solidarity with the striking lorry owners.
Subscribe To Our Newsletter