Five persons were killed and several trapped in the debris, when the building housing the bus stand in Somanur on the outskirts of Coimbatore collapsed on Thursday afternoon.
According to preliminary reports, the roofs of shelters inside the bus stand suddenly collapsed and the passengers waiting for the bus were trapped under the debris.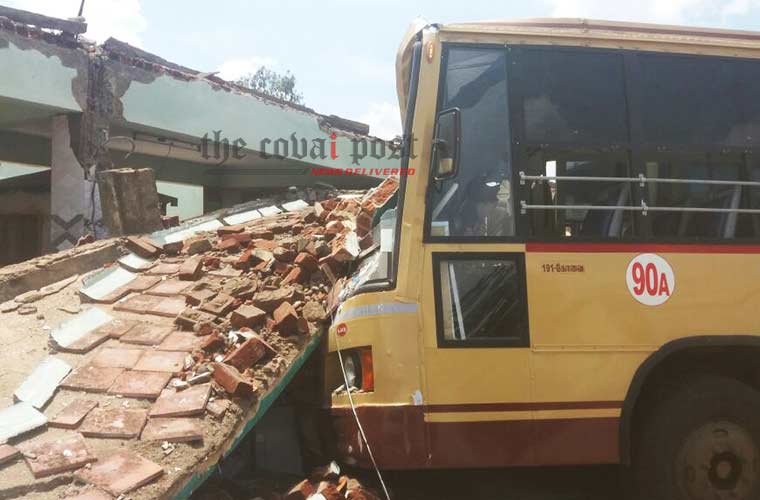 Police said that five persons were killed in the collapse and casualties could be more as several persons were caught under the debris.
Police and fire and rescue service personnel arrived at the spot which is some 25 kms from Coimbatore city and are carrying out rescue operations.
Subscribe To Our Newsletter