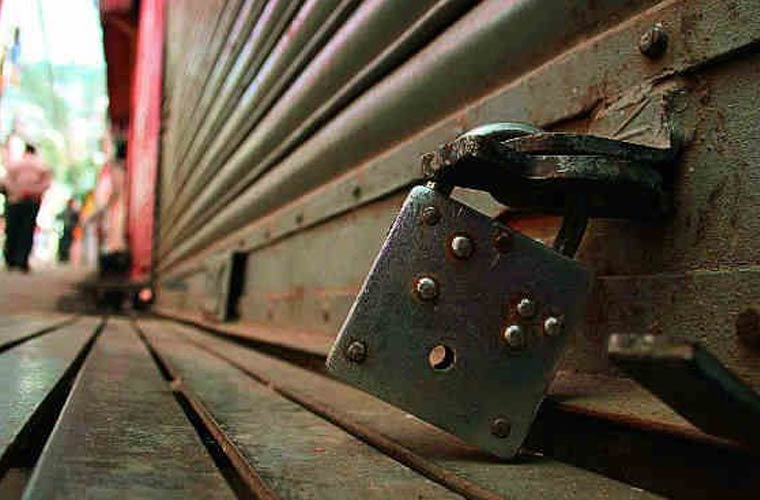 Nearly five lakh hotels and food joints will participate in the April 25 dawn to dusk bandh in Tamil Nadu to express solidarity with the agitating farmers in New Delhi. The farmers have been staging a protest in New Delhi for the last 35 days.
Since various trade and commercial bodies have decided to join the bandh called by a few political parties, hotels in the State also decided to down their shutters on the day, Tamil Nadu Hotel Owners Association President Venkatasubbu told reporters here today.
Despite the agitation, the Centre was not taking any steps to put an end to the woes of the farmers, who demand waiver of loans from nationalised banks and also drought relief to the tune of Rs.40,000 crore, he alleged.
Subscribe To Our Newsletter