Coimbatore: These women from Coimbatore have achieved the nearly impossible, making them stand tall in society. On the occasion of International Women's Day, The Covai Post takes a look at some of these women who have overcome all odds to carve out a niche for themselves.
Nanammal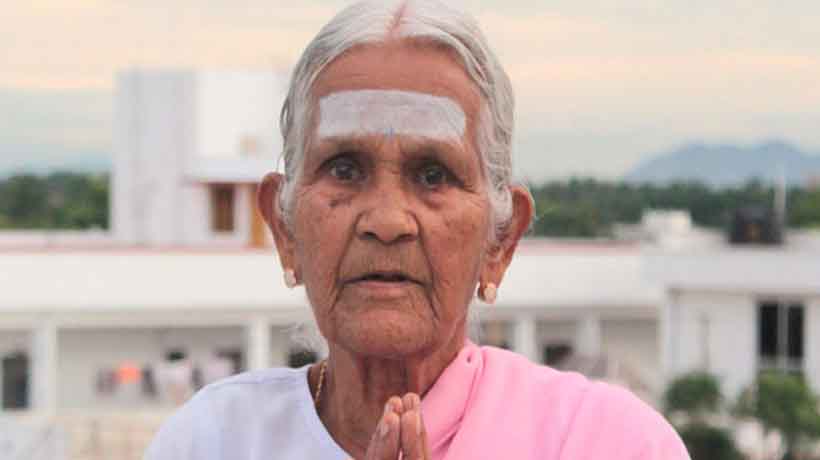 Nanammal is only 98 years old and is a yoga instructor who has been practicing yoga since her childhood days. She started learning yoga from her father at the age of eight. She continues to teach yoga to more than 100 students on a daily basis of all age groups, some of whom are now yoga instructors around the world.
The nonagenarian says, "She has never visited a hospital and practises asana daily. I wake up at 5 am every day and brush my teeth using a neem stick." She was conferred with the Padmashree for her contribution to yoga.
In a world where people prefer tea and coffee, Nanammal drinks only sukku coffee. Her breakfast includes porridge and is just rice and green leaves, mostly drumstick. Dinner is just a glass of milk and some fruits.
Swarnalatha J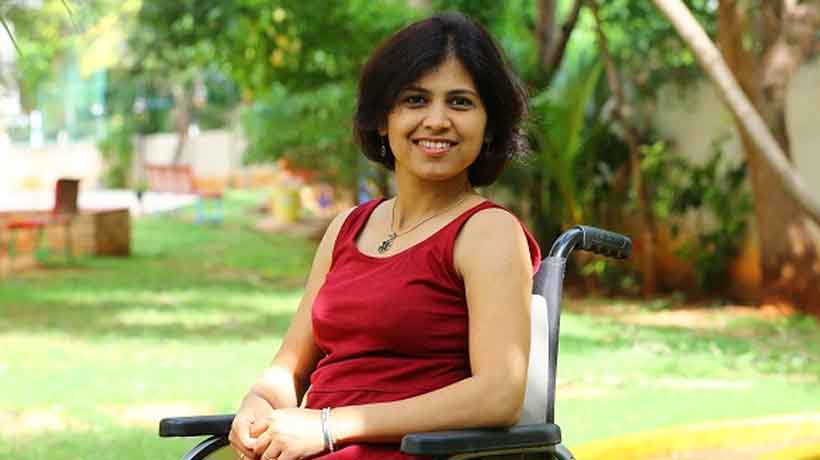 She was born with multiple talents, had a good job, a loving family and everything around her looked so balanced and beautiful. But all that turned topsy-turvy when on a day in 2009 she was diagnosed with multiple sclerosis.
Four years ago, she founded Swarga Foundation known for bringing light to disabled children. She recounts how she has been independent since a young age having received her first full time job at the age of 19. This helped her cope with personal challenges that she faces in her daily life.
The dream for Swarga Foundation was ignited when Swarnalatha was still in hospital. She has provided funds for construction of toilets in government schools and has also spoken on how she refused to accept many of the awards just because she did not want the sympathy factor following her since there were so many others who had put greater efforts than her.
Though her health is deteriorating slowly with each passing day, she is emphatic when she says that women are nurtures who need to have mental strength, acceptance and be resilient.
Prema Rangachari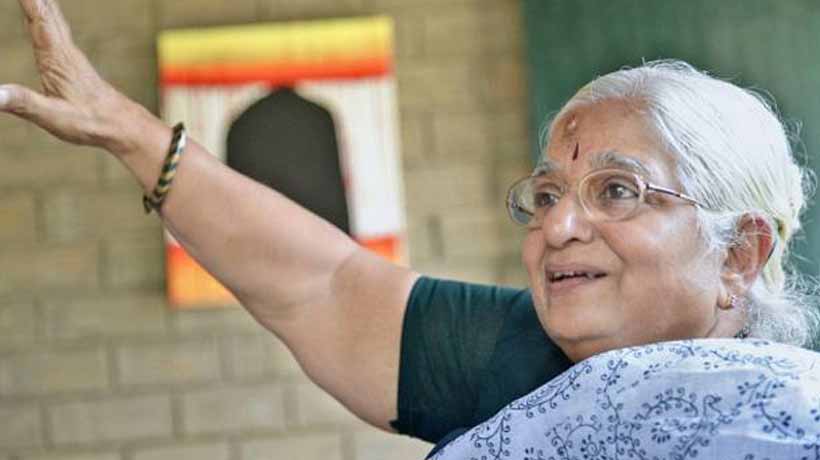 She had come to Anankatti to work as a volunteer in the balwadis of the daycare centre in the peripheral and interior of the villages. This gave her an opportunity to interact closely with women and children of the place.
Prema Rangachari believes the city life insulates people from the real struggles of people in the interior parts, especially when it comes to education. She has played a key role in the development of the balwadi programme in and around Anankatti. It was her passion to show a different reality to children of the underprivileged and coming from tribal background.
She was encouraged by her personal vision as well the parents of these balwadi children to teach English which would help them prosper. It was a demand from environment, according to Prema. She believes that there are lots of areas where the government does not focus on areas like carpentry and home science for boys and girls, agriculture, electrician works and communication and computer skills which are very important for people to grow. She believes that it is only through use of technology that the nation can prosper. According to her, "Everybody should be sent to school."
Vaishnavi Balaji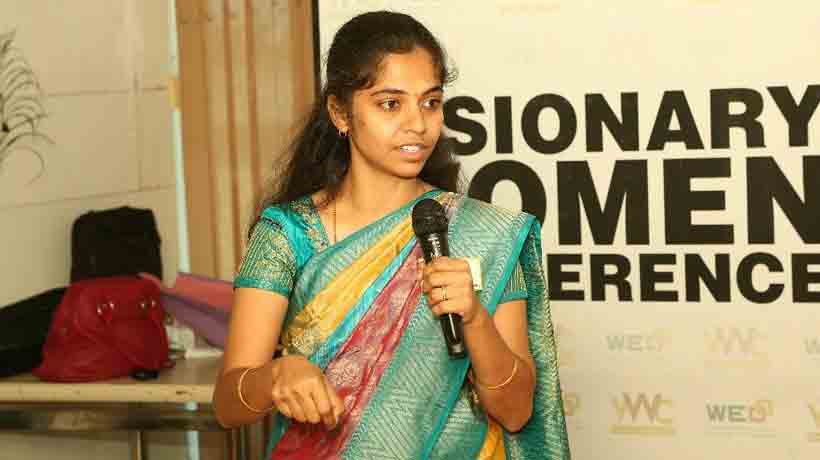 Vaishnavi Balaji came across an 83-year-old woman who fainted due to hunger. She being in a position to help, she chose to help her and was blessed by the old woman who said, "Baby if not for you, I would have died." This triggered the starting of Food Bank, an organisation which serves home-cooked food to people living on the streets. "We have conducted about 270 food drives where we also sit and talk with people on how we can help them apart from giving food," said Vaishnavi.
She also runs an organisation called `Youthful India' which deals with people who have been abused. It conducts door-to-door drives making people aware of online and offline addictions, difference between success and failure and the need to imbibe moral values which she felt were very important for a healthy society.
Her message to women was simple: "We have two options in life which is to either speak up for the voiceless or to just lead a normal life and go into the grave."
All these women have clearly shown that they are in no small measure as capable, if not more, than their male counterparts. The Covai Post salutes all of them for their selfless service and sincere dedication in making this world a better place.
Subscribe To Our Newsletter