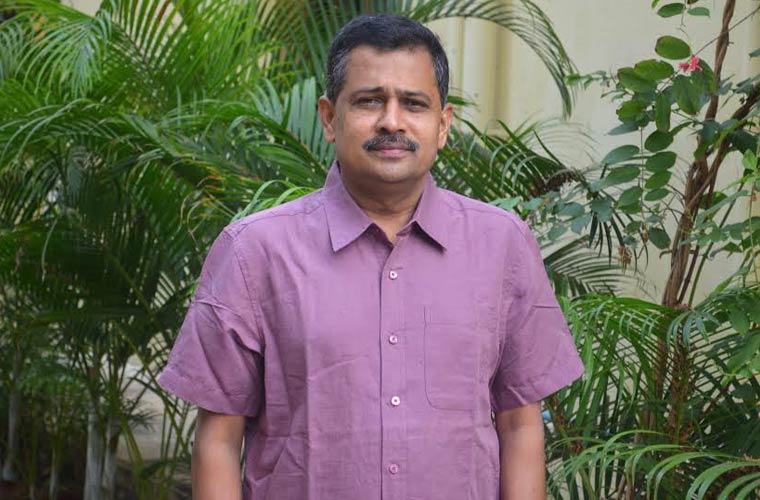 N. Senthil Kumar, Project Director of the Centre for Innovation, Department of Biotechnology at Agricultural College and Research Institute (AC & RI), Tamil Nadu Agricultural University (TNAU), Madurai, has won the Tamil Nadu State Award for Scientists for the year 2014.
Every year, Tamil Nadu Government honours scientists from different fields for their contribution to society through advanced science and technology.
Senthil Kumar, who is currently working on development of nutritional maize through marker assisted breeding project, has been selected for the year 2014.
The project, done with the support of the Department of Biotechnology of the Government of India, has helped develop a high pro-vitamin A (High Beta Carotene Content) maize hybrids that are being tested in advanced field trials.
Senthil is also working on the identification of key nutritional genes in Barnyard millet (Kuthiraivali) through transcriptome sequencing.
According to a release, spanning over a decade of millet-breeding work, Senthil is responsible for the release of five minor millet varieties including CO (Ra) 14 Ragi, CO (Te) 7 Thenai, CO (Samai) 4 samai, CO (Pv) 5 Panivaragu and CO (Kv) 2 Kuthiravali, which lead to the popuralisation of millets in Tamil Nadu through millet mission.
Subscribe To Our Newsletter