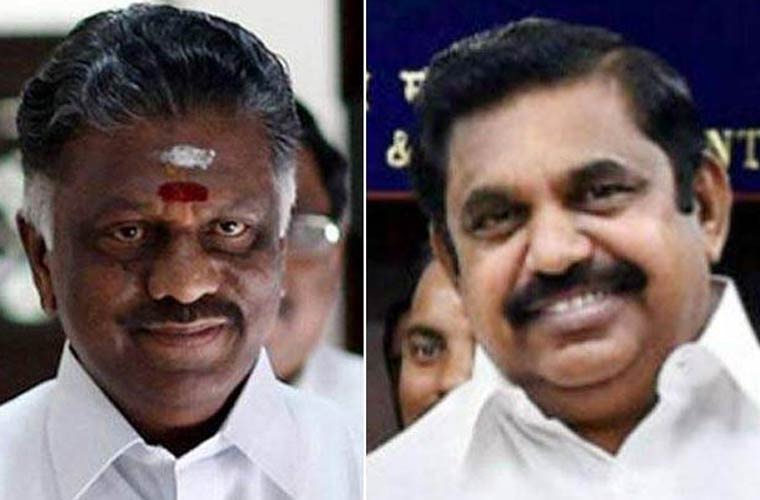 The rival factions of AIADMK will meet on April 24 for talks to effect the much awaited reunification of the party.
According to State Finance Minister and senior AIADMK (Amma) leader D. Jayakumar, the meeting would be held at the party headquarters. Representatives from both the sides would address the mutual concerns at the meeting.
The much awaited meeting has assumed significance as the warring factions have resolved to bury their hatchets, and unite for the larger cause – reclaiming the two leaves symbol frozen by the ECI and bringing the disparate AIADMK cadres under one roof.
The freezing of the two leaves symbol by the Election Commission of India, has indeed sounded a warning signal to the warring factions headed by O. Panneerselvam and Chief Minister Edappadi K. Palanisamy and they woke up to the fact that losing the party symbol, would cost them dear in future elections.
The ruling faction of the party came out with the reunification idea, which was acquiesced by the O. Panneerselvam faction, as both the factions realised that a divided house only spell doom to the party in the long run.
Subscribe To Our Newsletter