Panic gripped a village in Madukkarai here when a leopard was found in a church compound.
Forest officials rushed to spot and noticed that the leopard, aged around four years, lying in a fatigued condition with froth coming from its mouth.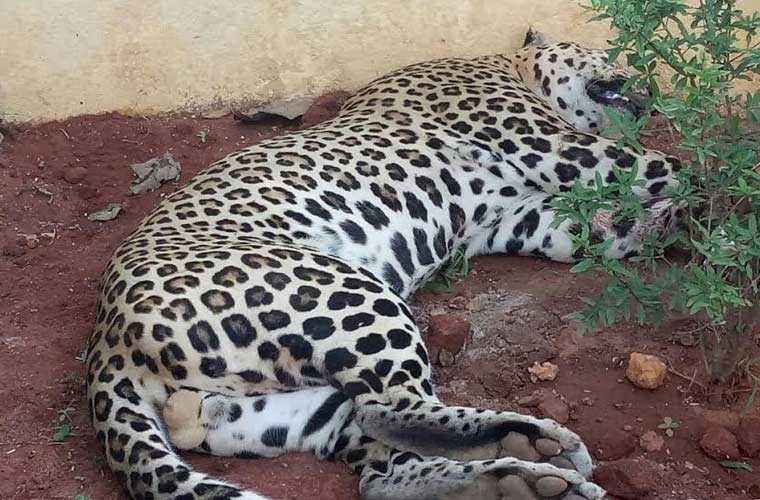 The officials decided to tranquilise it and take it to the forest office to provide treatment to the animal, department sources said.
Even as the officials are attempting to provide water, the male leopard died and the carcass was taken to Mattadhukadu.
Subscribe To Our Newsletter