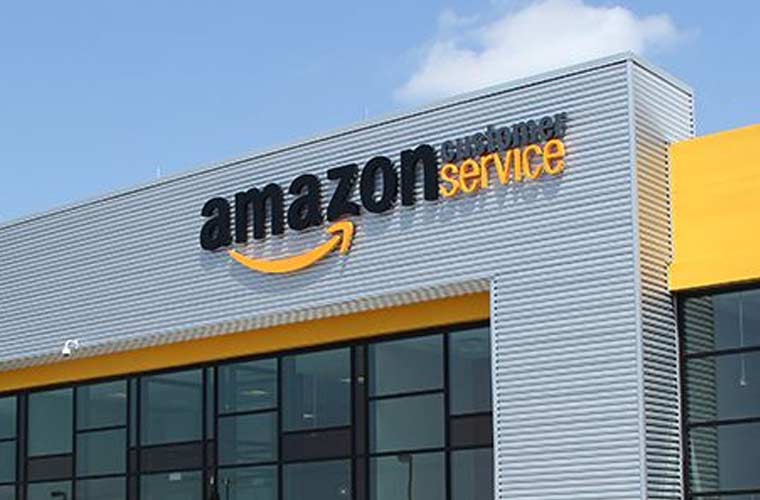 Amazon Development Centre has opened its new customer service facility in the city, the fourth in the country.
Amazon now now has four Customer Service located at India Land Tech Park Private Ltd.
The new site, located at India Land Tech Park, will support Amazon customers in India and North America with pre and post-order customer service through various mediums like email, chat and phone and also host teams that provide support to Amazon India's operations in the form of training and workflow, company HR Director Raj Raghavan said in a statement.
There are two facilities in Hyderabad and one in Pune.
The facility will help create employment for customer service personnel in Tamil Nadu, he added.
In Coimbatore, Amazon is working with STPI for the India BPO promotion scheme envisaged under Digital India Programme to promote BPO/ ITeS operations in smaller cities. This is aligned to Amazon's objective of penetrating into smaller towns and cities, the statement added.
Subscribe To Our Newsletter