In an industry dominated by foreign players, a Coimbatore-based company is now creating a deep impact and gaining recognition among global competitors in hair care products. The establishment, manufacturing a range of hair care products, started as a three-employee firm in 2011and has since grown nearly 20 times in size. In addition to improvising and innovating over the last few years, brand Avlyne and its founder Shravanthy Krishnamurthy aims to keep its mill churning by creating a strong brand name and satisfying customers by thinking out of the box.
Raw material for all their products, be it shampoos or hair serums,is produced from various sources and manufactured and packaged in their factory. Avlyne turns five this year and will be adding a premium range of conditioners and hair spa masks to their existing product line. "We don't just make promises, we deliver results," is the company motto. So consumers debate on what to choose when confronted with a shelf full of products, Avlyne has succeeded in attracting them through their unique ingredients. Natural extracts and lower sulphates have generated visible results, enabling the company to achieve their targeted 30-40% growth each fiscal year.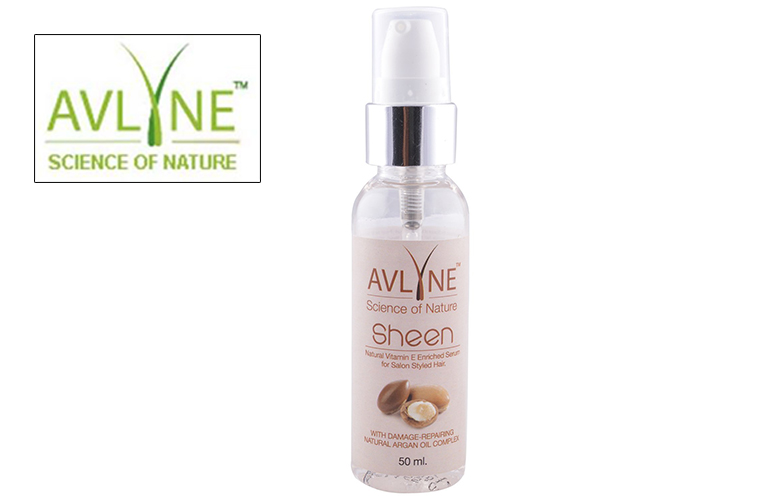 It is this 'swadesi' factor – products manufactured locally by Indians –that has also made customers favour Avlyne; local over foreign mass produced. Understanding consumers' needs, the company too offers economic pricing for products of superior quality, thereby reinstating faith in their clientele that their needs are being met in an effective and innovative manner.
Over the last five years, the company's has grown in leaps and bound yet managed to develop a model to sustain their figures. They might have started off with a capital of Rs 5 lakhs, but have become part of the big league now. Believing in the theory that employees are the backbones of a successful company, Avlyne's staff, which consist mostly of women, are given benefits of flexible schedules and a comfortable work atmosphere.
Shravanthy's model of transforming a small time venture into a household name in Tamil Nadu, by integrating quality with affordability, has helped improve sales drastically. While the sale of their shampoos contributes to 50% of the revenue, serum and oils contribute to 20%; the other products rake in the remaining 30% income. Until now they have grown just through word of mouth – over the next two years they plan to strengthen their distribution network and retain their effective customer feedback section.
As of now, their products are available in A-class retail stores in major cities like Coimbatore, Tiruppur, Madurai and Thuthukudi, and they have their eyes set on Chennai next. Wanting to reach out to customers even in other parts of the country, Avlyne has made its presence felt on e-commerce platforms like Amazon.
"We would like to diversify into skincare soon," says Shravanthy, who aims to take her brand to a global level. Companies that started off with nothing, but grew into giants always piqued her interest as a child, and she's confident about seeing her brainchild reach a global platform. "My vision has always been to turn this homegrown brand into an international one, and I'm glad we're heading in the right direction," she says.
For Advertorial Please Contact: 96988 39608 , 99445 71655
Subscribe To Our Newsletter