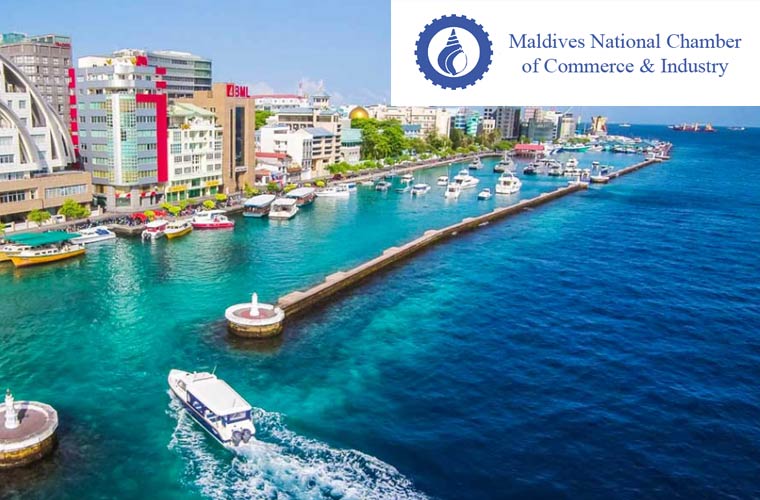 A high power business delegation led by A. Shaktivel, Regional Chairman, Federation of Indian Export Organisatons, will be visiting Maldives from April 27 to April 29 to explore possibilities of trade opportunities and joint ventures.
The delegation will comprise exporters, importers and investors from various sectors including building and construction, processed food, textiles and garments,Home appliances, fashion accessories, Home furnishing, Health Care service, Shaktivel said in a release today.
Apart from participating in the Happy Ramadan 2017 – B2B Meet Cum B2C Exhibition at Male, the delegation will meet the members of Maldives National Chamber of Commerce and Industry (MNCCI) and leading industries and trade representatives to explore possibilities of investment, joint ventures and trade opportunities, he said.
The three-day expo will showcase Indian products and services which are high in quality and competitive in pricing and in order to familiarise the Maldivians on the Indian products the exhibition is also opened to the public.
The agenda of the delegation includes finding out ways and means to improve trade and investment opportunities in the field of infrastructure, textiles, agro, food and electronics.
India is also focusing Maldives for investments especially for Infrastructure and tourism aid, Sakthivel said,
Trade between India and Maldives was $183.38 million during 2015 and $159.13 million in 2016 (April to January), which is aimed to be doubled by 2020, he said.
Subscribe To Our Newsletter