Udhagamandalam: With a call to preserve the heritage building housing the Nilgiri Library the 159th Annual General Meeting of the prestigious institution was here on Saturday.
In the presence of a good number of members it was resolved to put out an appeal for funds to strengthen the structure which came into being over 150 years ago.
Presiding over the meeting the President of the Library Geetha Srinivasan suggested that individual letters could be sent for assistance to renovate the building.She added that the possibility of organizing fund raising events like film shows in association with the Assembly Rooms-another heritage institution- could also be explored.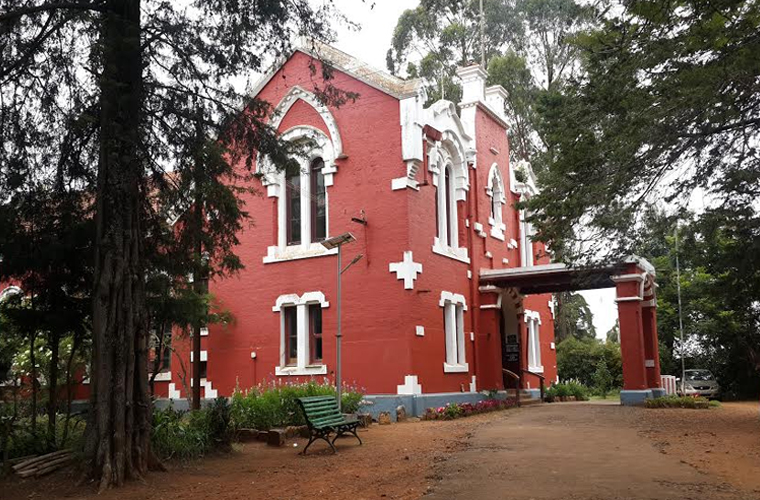 Pointing out that major activities were in the offing,she said that a Literary Festival would be held at the Library on September 15 and 16.Among the participants would be Gopal Krishna Gandhi,former Governor of West Bengal and his wife Tara Gandhi.The occasion would also be used to identify and encourage local talent.
Vice President of the library K.B.Nanda lamented that age and the elements had taken their toll on the building.He cautioned that if action is not taken forthwith to improve the structure,it would deteriorate further. The estimated cost for renovation would be about Rupees 15 lakhs.
Honorary Secretary of the Library Ramakrishnan Nambiar listed the programmes organized last year and pointed out that the first Literary Festival held during September 2016 was a runaway success.
Subscribe To Our Newsletter