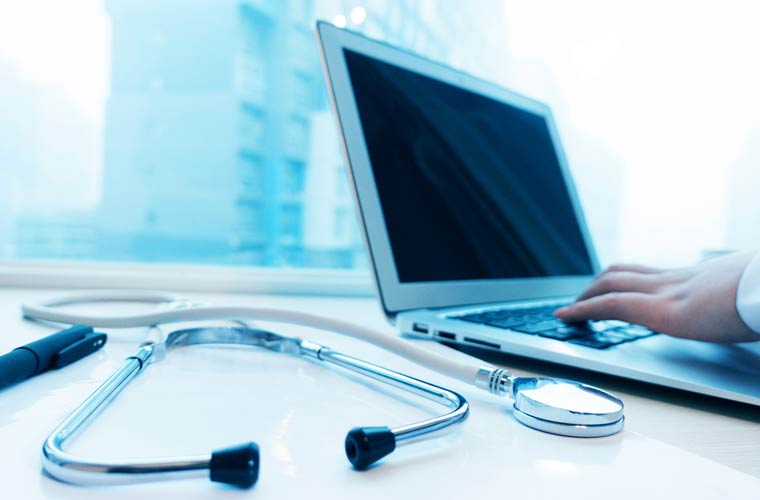 The Ramakrishna Institute of Oncology and Research has installed online network facilities at its cancer department where visitors can get all information related to the disease.
Any person coming to the department and seeking access to this free WiFi facility can get all details, Institute Director Dr P Guhan told mediapersons.
Brochures are made available online in English and Tamil with details of various types of cancers, treatment modalities, duration and diet, he added.
While breast cancer awareness details are available in English and Tamil, there is also an e-book in Hindi detailing surgery and radiation for each type of cancer, Guhan said.
Subscribe To Our Newsletter