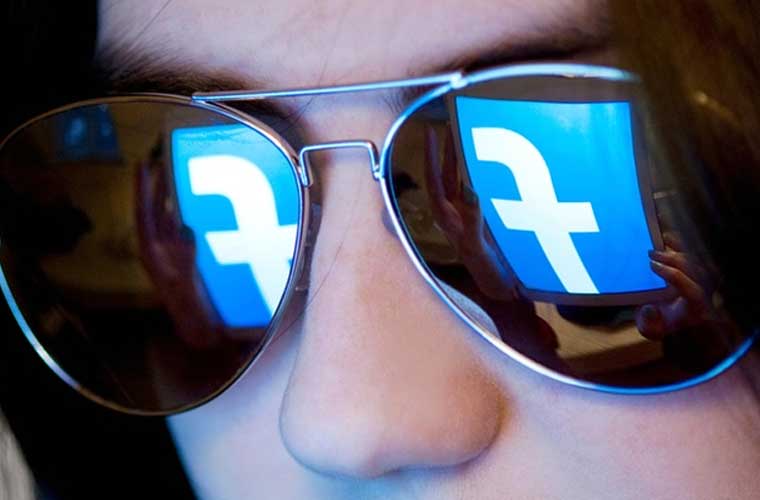 Bengaluru: "It is hard to imagine a life without Facebook and Twitter. Something is always amiss, if I am not checking Facebook for interesting feeds or twitter for celeb tweets," says Priyanka Mukherjee, a mother and social worker.
Life without social media is simply unimaginable. Neha Dhupia starts her podcast with a confession; she begins her day with social media. She checks out the latest pics of people from her fraternity. "I must confess, I open my eyes in morning and look for my phone. Then, go through Facebook, Twitter and then the news app. I take my phone even to the loo; Facebook is pretty much there by my side all the time. I find myself unknowingly browsing. It has eaten away a large share of our lives," says Sudip Bhattacharya, creative designer at Wizcraft.
And strangely, it is just not the young who have been bitten by social media syndrome. Our mothers and grandmothers are also enjoying Facebook; can be seen glued to their handset fiddling around while eating their meals. "It is great to connect with old friends, now grandmothers. It brings back memories and in the age of digital media, an efficient, low cost way of staying in touch with many through one platform," says an excited Dr Ila Basu, a regular on Facebook. "I also post my opinions on relevant matters. It is a deeply political space," she adds.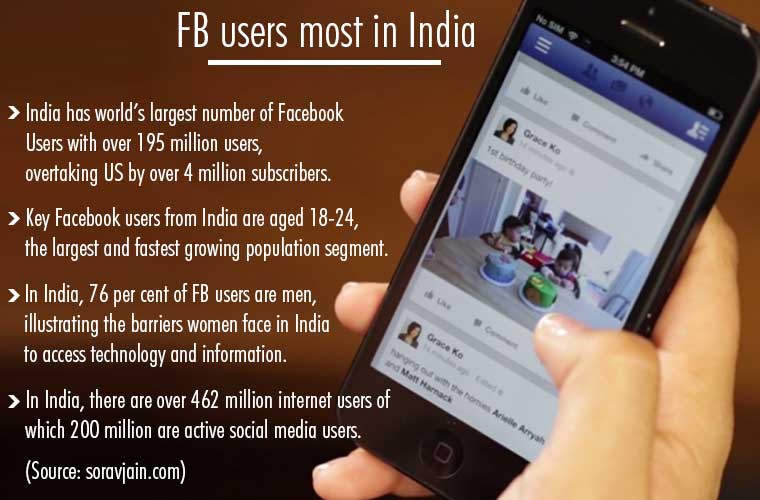 Though Subrata Bhowmik, a retired Central government officer, also finds it useful but talks about the negative. "Social media can, in a very short time, reach out to a large number of people. Especially, if you need blood or in case of an emergency. But the downsides are many. The personal touch of handwritten mails and letters has gone. People have stopped calling, they only communicate through Facebook likes. But I think, the older generation uses it to its benefit, to stay relevant and connected, but I pity the younger generation, which completely lost itself to social media crazy."
Subscribe To Our Newsletter