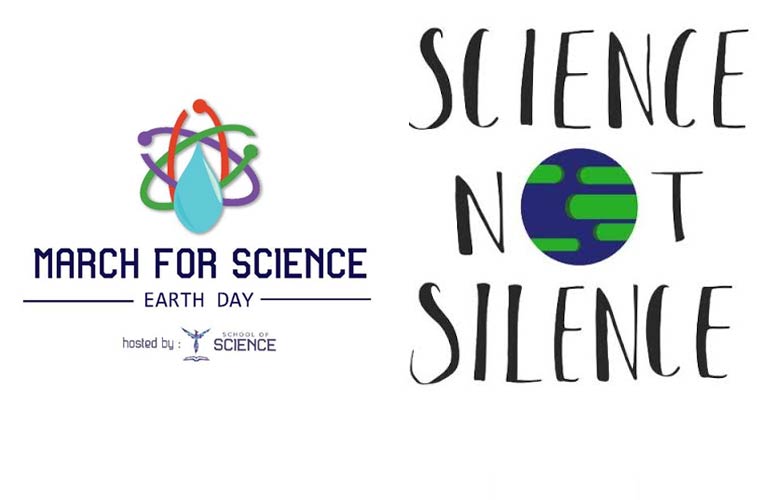 People from various walks of life would come together for a global march on Saturday to create awareness on Science.
Titled 'March for Science', it would see 10 million people from 300 cities in 40 countries take up the cause to create awareness on how helpful science could be.
It has been brought to Coimbatore – the only Indian City – by the School of Science, Coimbatore. More than 200 people are expected to participate in the march, at Race Course around 4.00 p.m.
Giving details about the event, S. Sharadha, Chief Operations Officer of School of Science said the event would highlight the importance of science. "We see people using Science in war. But Science is not for the destruction, but for the betterment of society. It should be used in such a way that it would help people and not kill them," she added.
"People from non-science related fields can also participate in the event. Participants can register their names at the venue on Saturday," she added.
For details, contact: 88704-29549, 90034-88890.
Subscribe To Our Newsletter