District Collector T.N. Hariharan and City Police Commissioner A Amalraj today visited the District Record Centre on the premises of Collectorate.
The main purpose of Amalraj visiting the Centre was to unearth many important police files and records pertaining to British period, stored in the archives there, official sources said.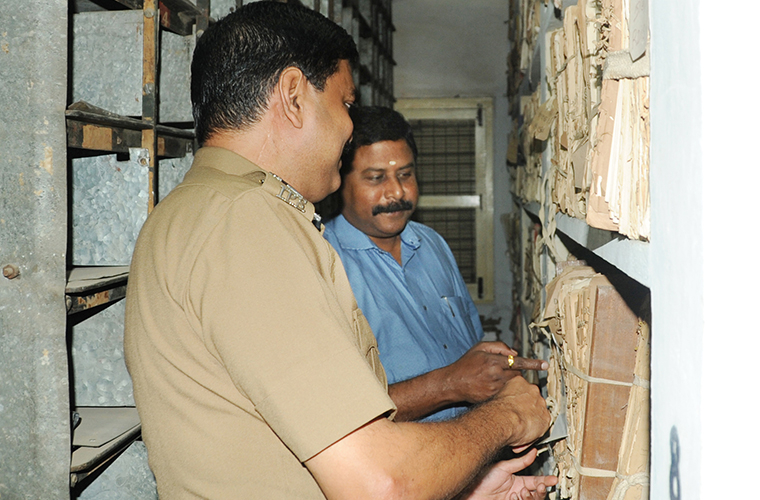 Amalraj wanted to keep these important records at Hamilton Club, near City Railway station, which was functioning as police club in pre-independence era and now converted into Police Museum.
Subscribe To Our Newsletter