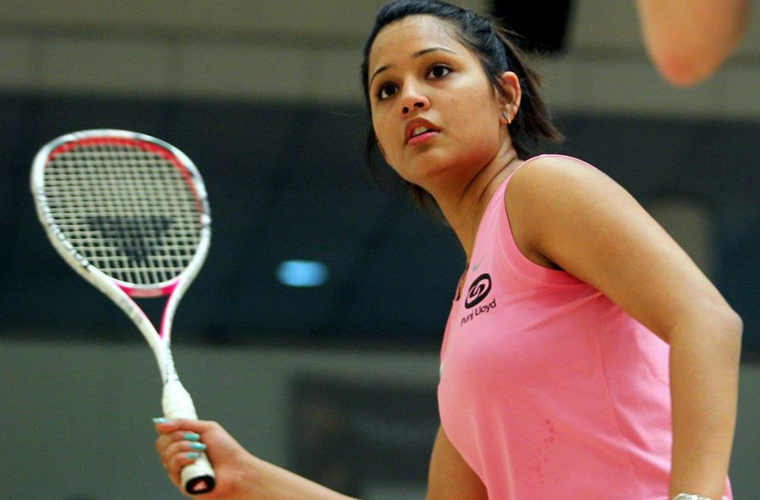 An Arbitral Tribunal at the Madras High Court Arbitration Centre has passed an award in favour of Squash Champion Dipika Pallikal Karthik over a payment dispute arising out of a Brand Endorsement Agreement with Borg Energy India Pvt. Ltd.
Dipika Pallikal had moved Madras High Court in 2015 for the appointment of an Arbitrator over a payment dispute arising out of a brand endorsement.
The Chief Justice appointed Retd. District Judge V.Subramanian as the Arbitrator. The dispute pertained to the non-payment of the third year's brand endorsement fee of Rs.10 lakh for the year 2015-16.
Dipika had filed 5 claims — the endorsement fee for sporting the company logo in her apparel, non-remittance of income tax deducted at source, service tax, compensation for mental agony and legal costs.
The Sole Arbitrator accepted all the claims and awarded a sum of Rs.19.48 lakh plus interest of 12% till the date of payment. The company has been given 3 months to make the payment.
Expressing satisfaction over the award, Dipika said, "whether it's a question of pay parity for women sportspersons or brand building exercises through sportspersons, it's a principle of fairness that I have always fought for. Not just for myself but for the sporting fraternity at large."
Dipika's lawyer Sanjay Pinto said that the Award would send out a clear message to business houses to honour their contractual obligations in brand endorsement agreements with celebrities.
Subscribe To Our Newsletter