The Salem Division of Southern Railway has installed four disabled-friendly toilets in Coimbatore Railway Junction in Platforms 1,2,3 and 4 besides the air conditioned waiting halls.
The same has been developed in coordination with Swarga Foundation, an NGO involved in betterment of facilities for the differently abled persons, based in Coimbatore.
Four western style toilets have been installed with grab bars on either side of the closet. A ramp has been provided at the entrance of the lounge and to the toilet to enable differently abled passengers to enter the toilet in wheel-chair. The regular door has been replaced with a sliding door for convenient access.
The function was presided by Hari Shankar Verma, DRM, Salem.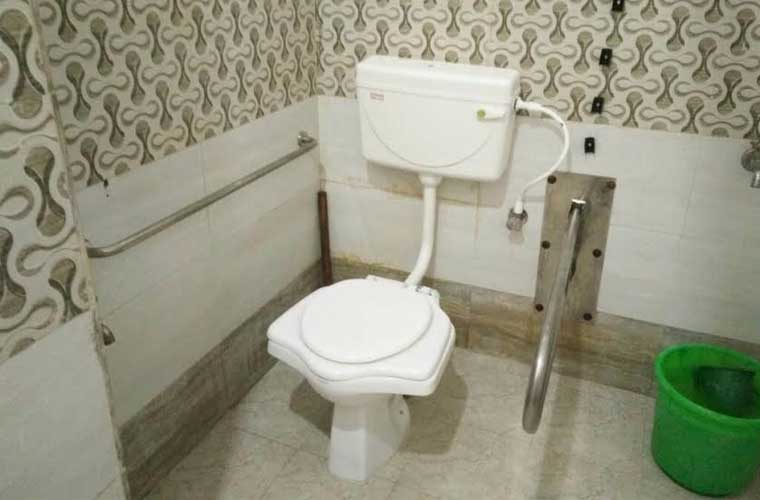 "The toilets have been set up to make the Railway Station under its control more passenger friendly, particularly for the differently abled passengers. Salem Division of Southern Railway, is taking all the steps in coordination with the NGOs, Self Help Groups and other agencies specialized in the field," He said
"Coimbatore Railway Station is the model Railway station for Salem division. In a bid to develop the Coimbatore junction more multilevel two wheeler parking systems will be installed soon. There will be separate parking space taxi services(private Cabs). For pick up and drop, passengers circle path will be constructed," the DRM, Salem Division said.
Subscribe To Our Newsletter